09/12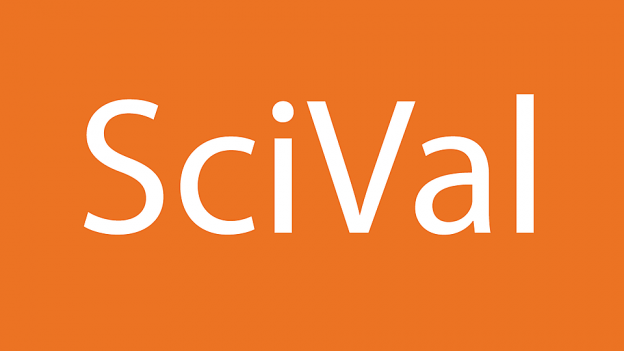 Igor Sikorsky KPI users have access to SciVal, Elsevier's analytical resource, in December 2021. SciVal is a modular online platform for monitoring and analyzing international research using visualization tools and modern citation metrics.
The analysis is performed using different modules:
Overview 

Benchmarking

Collaboration 

Reporting 
Because the data source for SciVal is the international Scopus database, researchers who have already set up remote access to Scopus this year can use SciVal (login / password are the same).
All scholars can take the opportunity to work with the resource in the KPI Library.
Researchers of Igor Sikorsky KPI have the opportunity to configure remote access to Scopus and SciVal using the registration form.