13/12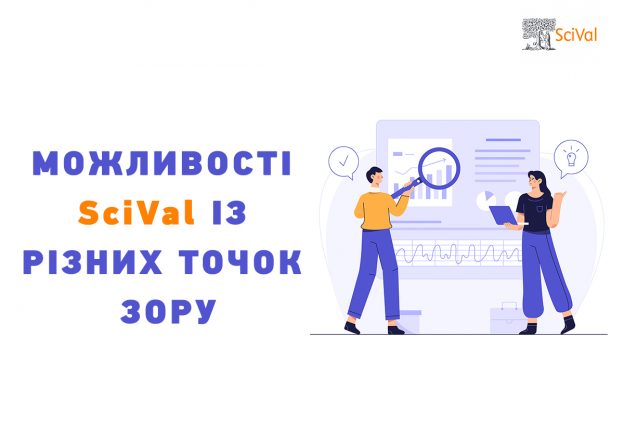 During December 2021 Igor Sikorsky KPI researchers have access to SciVal.
SciVal is a modular online platform for monitoring and analyzing international research using visualization tools and modern citation metrics, providing wide opportunities for all participants in scientific communication. The main source of data for SciVal is the largest international scientometric database Scopus, which provides presentation and evaluation of research results of more than 20,000 organizations from 231 countries.
To explore this powerful tool and learn how to work with it, we invite you to join the webinars «SciVal Opportunities from Different Perspectives» by Elsevier representatives on the 14 of December at 15:15 and on 16 of December at 16:00.
Event speakers:
Lyudmila Trotsenko is the Ambassador of Research Intelligence Elsevier.
Bartlomiej Wieckowski is Elsevier's consultant in Central and Eastern Europe.
Join the webinars: