08/05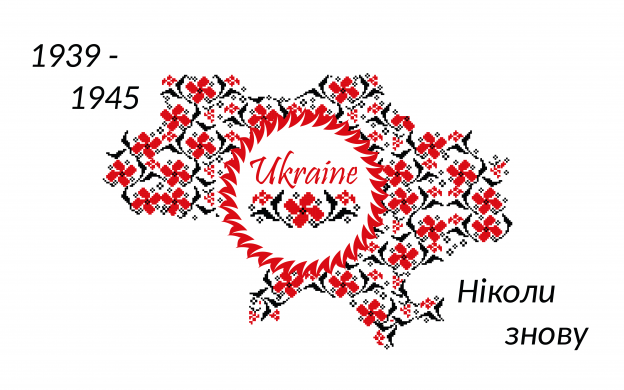 On the 8 and 9 of May we celebrate the Time of Remembrance and Reconciliation and the 75th Anniversary of the Victory over Nazism in Second World War, which took lives of millions of people all over the world.
Second World War touched the story of every second Ukrainian family. It is painful to read the numbers because we understand that behind each of them are the ruined lives of real people.
At the same time victory over Nazism is the evidence of their unbreakable spirit and dignity.
Deeply grieving we remember the awful price that humanity paid for the peace. It is very important to remember of the tragic times and massive losses to understand that «Never again!» are not just the words.
That is the call not to allow such a disaster and gather around common aim – peace, wellbeing, and prosperity on our land!