News
12/05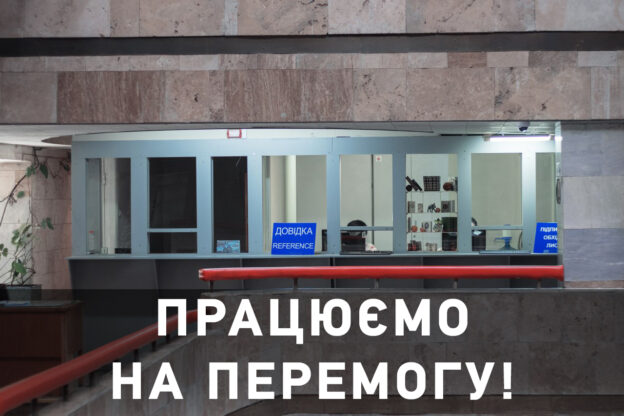 We are convinced that doing our job responsibly and professionally is also a contribution to victory of Ukraine.
Our library works to serve needs of students, teachers and staff from KPI during Martial law.
We provide services remotely, full list via the link.
From April 19, the Library will be open on Tuesdays and Fridays from 11:00 to 16:00 directly at the building of the Library. Visitors will be able to receive or return documents at the Book circulation point (2nd floor) and sign a bypass list by contacting the librarians in the Reference point (1st floor).
If you need an access to the scientific achievements of the KPI community 24/7 – try our electronic archive.
List of databases, patents and standards is available on our website.
Please contact us if you have any questions about the work of the library and its services
Contact information:
Phone and Telegram: +38 (068) 120-96-14 or +38 (050) 544-67-27
Our e-mail: library@library.kpi.ua
Facebook page.
Be safe!
читати далі
09/05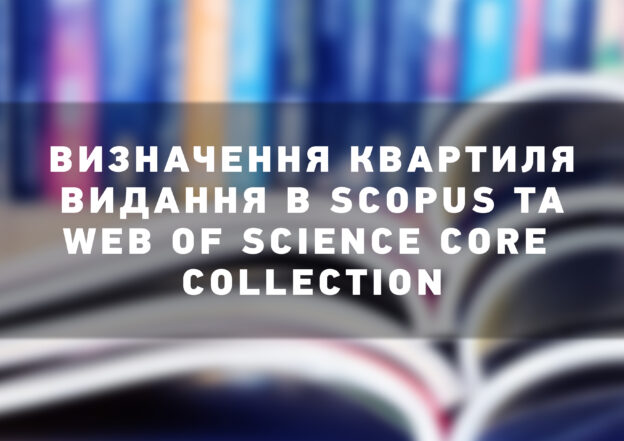 Instructions for determining the quartile of the publication in the international scientometric databases Scopus and Web of Science Core.
Collection Quite often, when searching and selecting a journal to publish research results, scientists make decisions based on the impact of the publication on international databases Scopus or Web of Science.
Among such indicators of Quartile (Q) is a scientometric indicator that reflects the level of citation of the magazine compared to other publications within one thematic category. It is very easy to determine this indicator using the instructions prepared by our consultants.
Please note that the KPI community can use the remote access service Scopus and ScienceDirect. To do this, fill out the form.
читати далі
30/04
From May 2, the Reference point (1st floor), Reading Rooms and the Book circulation point are open from Monday to Friday at 9:00 – 17:30.
The hall on the 1st floor of the library is open for independant work on Monday-Friday from 9:00 to 17:30.
читати далі
29/04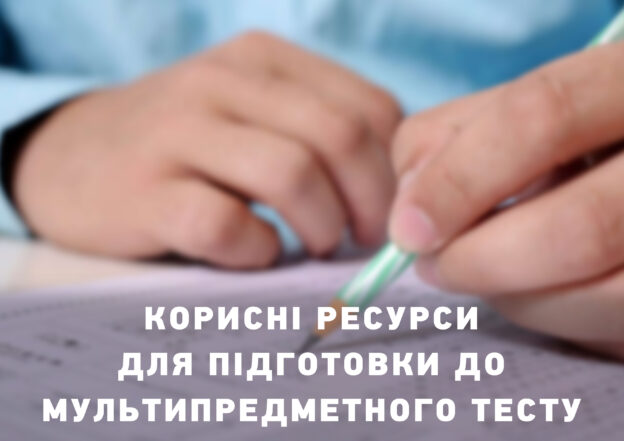 This year, instead of the Independent external evaluation, students will take a multi-subject test that will include questions on the Ukrainian language, mathematics and history of Ukraine.
On April 28, the Ukrainian Center for Educational Quality Assessment released a demonstration version of the test.
Our librarians have prepared a list of resources that will be useful to entrants in preparation for the test.
читати далі
29/04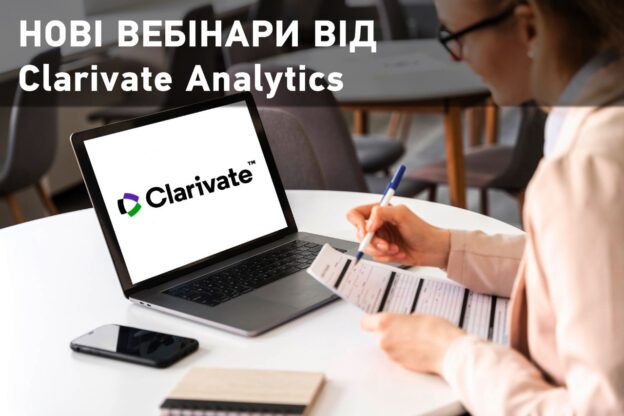 In May 2022, Clarivate invites you to join a new series of webinars:
Search and analysis of literature, scientists, institutions according to Web of Science and InCites
May 5 – «Web of Science Core Collection for effective scientific activity»
May 10 – «Profile of the institution: creation, adjustment, use»
May 12 – «Possibilities of analytical tool InCites for scientist and administrator»
Research Smarter Series
May 24 – «Research Smarter: The highest- grade Literature review»
May 26 – «SWOT-analysis in InCites: a real correct analysis of specializations»
Webinars are free, the language of the event is Ukrainian.
читати далі