News
16/03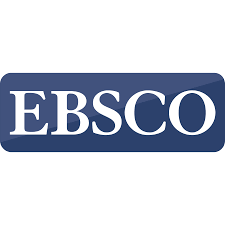 CEEAS (Central & Eastern European Academic Source) – a full-text database that includes academic journals published in the countries of Central and Eastern Europe. Database contains more than 2000 titles of journals, most of them are reviewed. Thematically this is multidisciplinary collection that includes full texts on 60 languages of European countries in the fields of business, economics, history, STEM (science, technology, medicine) and law. Access is available till the 5th of May 2021.
You can access database via login and password. To receive login and password, please, fill the short form by the link.
Full list of journals included into CEEAS: by the title https://www.library.kpi.ua/wp-content/uploads/2021/03/e5h-coverage-stysnuto.pdf and by the theme.
читати далі
12/03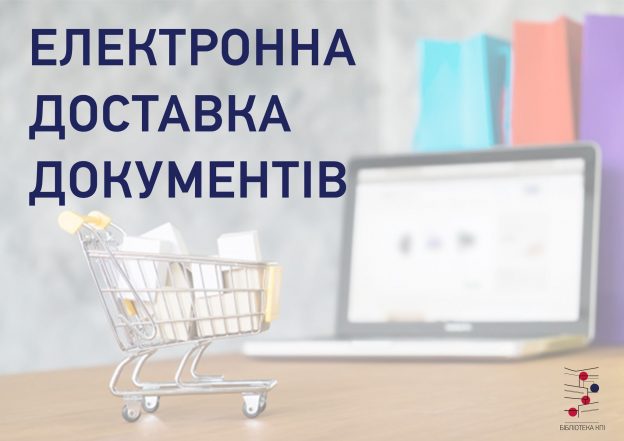 You can receive electronic copy of an article, fragment or chapter of a book from the Library collection.
You need to:
be registered user of the Library;

fill electronic form or send request to the mail edd@library.kpi.ua

with exact dataabout the publication electronic copy of the part of which you need, your name and surname, reader's card number, phone and e-mail.
 Electronic copy of the necessary materials you will receive on your e-mail during 3 working days.
You have access to:
copies of articles from journals and collected works up to 15 pages;

copies of separate pages, fragments or chapters from the books up to 15 pages;

copies of documents that are not subject to copyright (laws, decrees, resolutions, decisions).
Read more about the service here and apply for it!
читати далі
05/03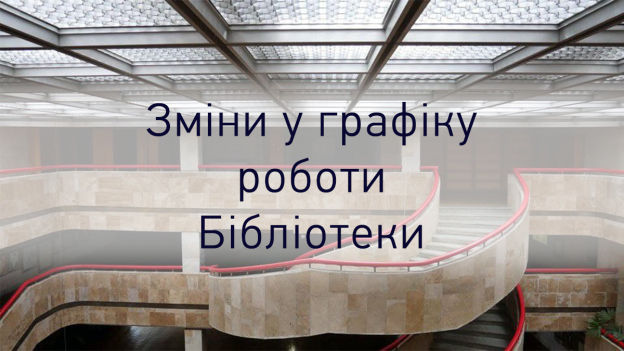 We would like to inform you about changes in the Library's work schedule:
5 March (Friday) – Library works till 16:30;

8 March (Monday) – holiday, on that day users are not served at the Library;

From the 9 March (Tuesday) Library works by the usual schedule.
Please, contact us!
читати далі
04/03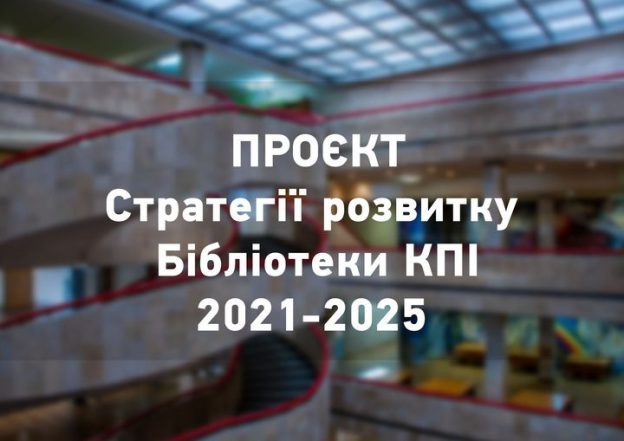 In April KPI Library plans discussion of new Strategy on 2021-2025 that will define priority directions in our work in the nearest five years.
We invite everyone, in particular, KPI community, to read Strategy and share with us your thoughts. It is important for us to hear the thought of each person for whom KPI Library is working every day.
Strategy Project via the link.
You can leave any suggestions for improving the Strategy here.
You are welcome to join discussion!
читати далі
03/03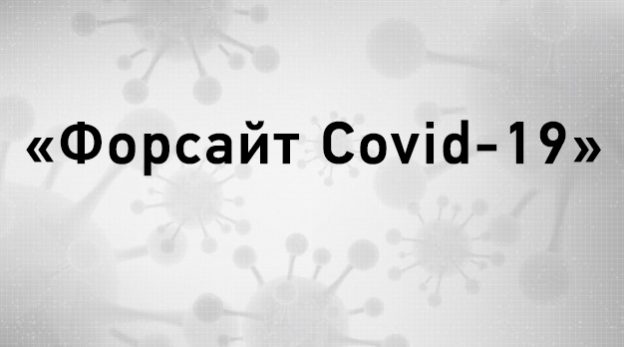 «Рада з екологічної безпеки» спільно з науковцями Київського політехнічного інституту та Інституту епідеміології та інфекційних хвороб започаткували проєкт «Форсайт Covid-19», що досліджують вплив розвитку епідемії на всі сфери життя та публікують аналітичні матеріали і прогнози.
🔬Прочитайте дослідження команди проєкту, розроблене спільно із вченими КПІ, що стосується перебігу епідемії та вакцинації проти COVID-19 в глобальному і національному вимірах за посиланням – http://wdc.org.ua/uk/covid-19-vaccination-beginning
читати далі