News
21/09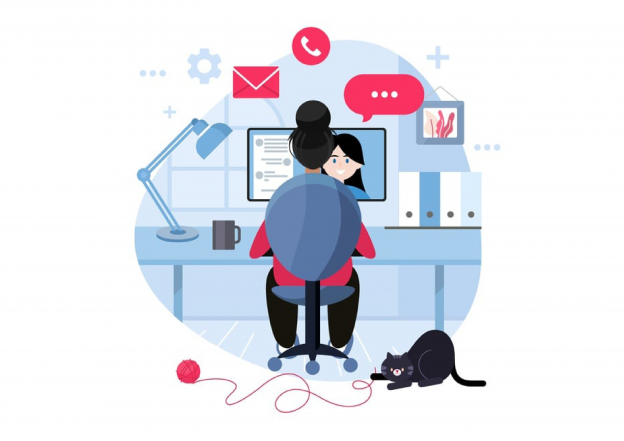 KPI Library proposes individual consultations for researchers and online events for groups of researchers.
читати далі
18/09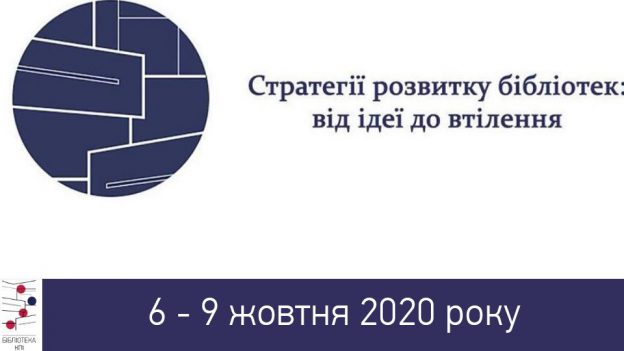 The registration goes on for the international scientific and practical conference «Strategy Development of Libraries: From Idea to Implementation», which will be held as planned on October 6-9, 2020, online on the ZOOM platform.
The link to the platform will be sent to all the registered conference participants.
читати далі
15/09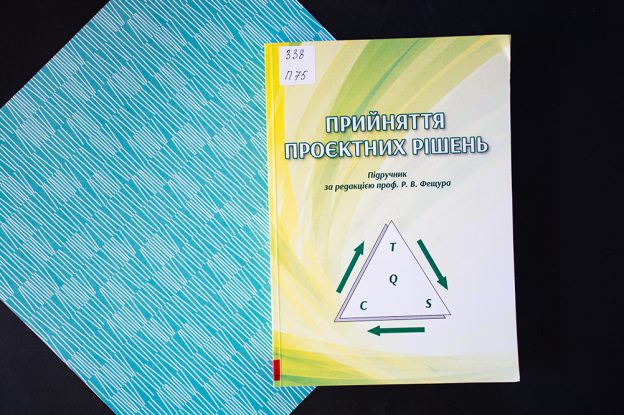 We present you new incomings on management, political science, psychology, and economics.
Here you can view all the new acquisitions from our catalogue.
And the study books can be received after pre-order via electronic catalogue.
читати далі
02/09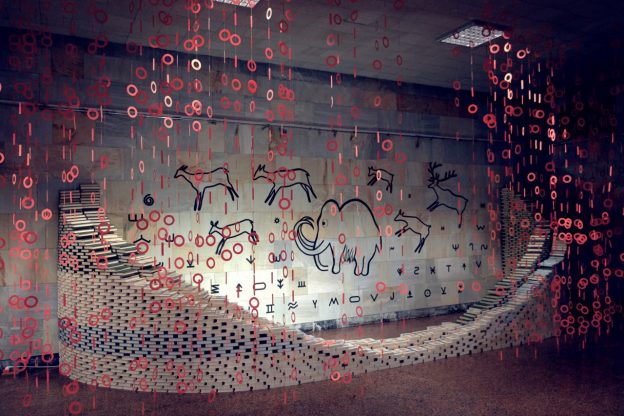 The new installation of KPI Library «CODE» reminds us that art is valuable because it presents signs and possibilities to create their personal interpretation. Each observer at all events reads the authors code through the prism of their own personality and in this way becomes a part of the art piece. Through the filter of heard, read, seen, and lived by his or her own experience.
Come and see the installation and let your very personal impression become one more step of knowledge and information evolution.
читати далі
31/08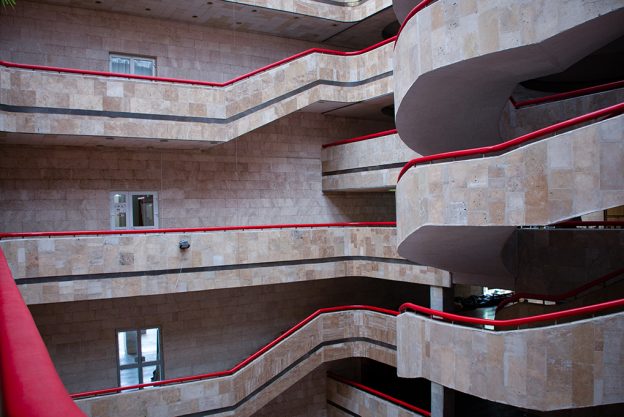 On the 1st of September Library continues working in limited time:
читати далі