News
28/05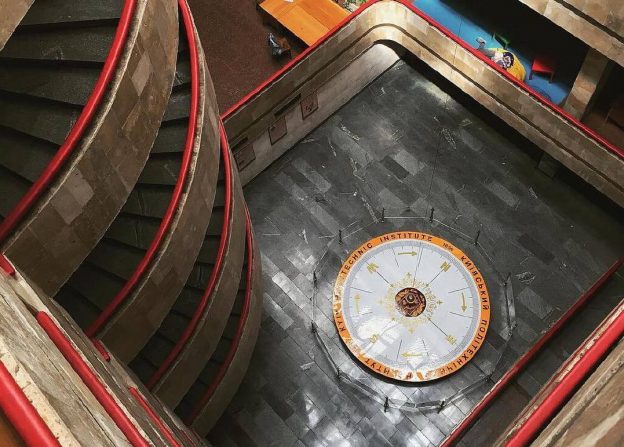 Відновлення роботи Бібліотеки
З 1-го червня 2020 року Бібліотека КПІ відновлює роботу в обмеженому режимі. Крім дистанційних послуг та ресурсів Ви також зможете:
· перевірити чи є у Вас заборгованість. Це можна зробити будь-яким зручним способом – через свій електронний формуляр, зателефонувавши: +38(044)204-82-75 або написавши на електронну пошту – library@library.kpi.ua
· звернутися до Бібліотеки на пункт книговидачі (2-й поверх), якщо загубили видання.
· отримати консультацію щодо заміни втраченої літератури за е-поштою subject.library.kpi@gmail.com з темою листа «Заміна втраченої літератури» або за телефоном +38 (044) 204-96-74
· отримати книги за попереднім замовленням. Виконання замовлення здійснюється протягом години. Зарезервовані вами книги будуть знаходитись на бронеполиці 4 дні. Після закінчення цього терміну книги повертаються до книгосховища. Періодичні видання та видання із спеціальних колекцій – не видаються.
· надіслати замовлення на виготовлення цифрової копії періодичних видань та видань із спеціальних колекцій (е-пошта – subject.library.kpi@gmail.com). Замовлення приймаються відповідно до Закону України «Про авторське право і суміжні права».
· повернути книги. Особисто (при необхідності підписання обхідного листа), через скриню повернення книг «Book return» або поштою за рахунок відправника (з відміткою «Повернення книг») за адресою: Науково-технічна бібліотека КПІ ім. Ігоря Сікорського 03056, Київ, пр. Перемоги, 37-л. Або зачекати до 1 вересня – усім користувачам буде автоматично подовжено термін видачі книг.
Будьте здорові та бережіть себе!
читати далі
21/05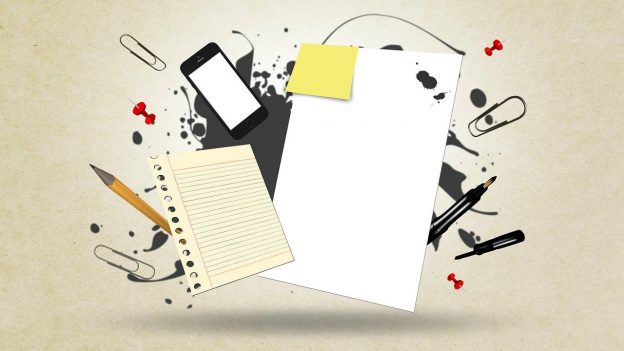 Informational resources of KPI Library are available remotely.
читати далі
13/05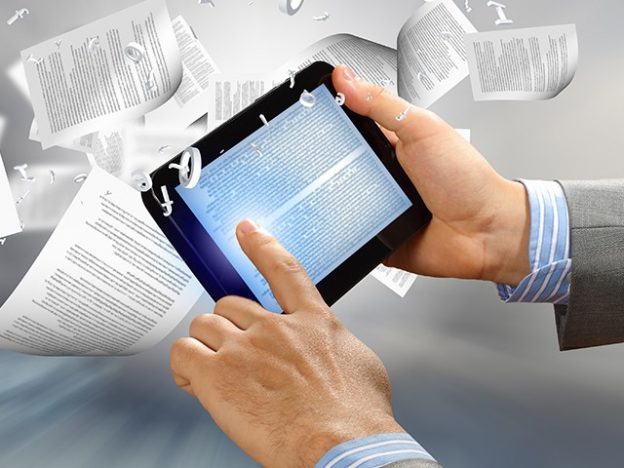 We remind you that KPI library works remotely!
Receive newest information on:
resources for the search of information;

webinars for researchers;

methodological publications and instructions for the work with digital documents without support.
Also you can apply for the individual consultation about:
search of the educational and scientific information, questions of scientometrics and academic integrity;

access to the databases and check of academic texts on the signs of plagiarism;

publication activity, calculating scientometric indexes, electronic documents delivery;

citation format, reference lists by the Ukrainian and international standards.
Contacts and full list of services are here.
читати далі
08/05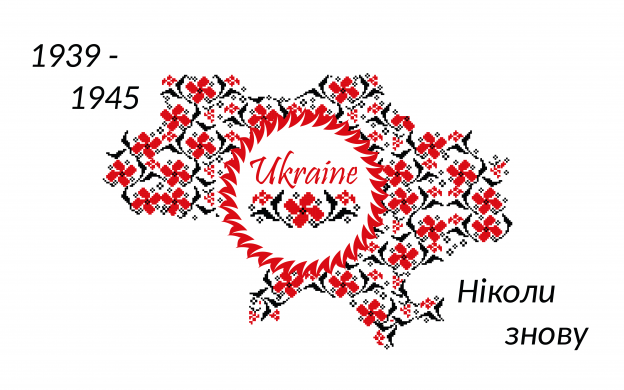 On the 8 and 9 of May we celebrate the Time of Remembrance and Reconciliation and the 75th Anniversary of the Victory over Nazism in Second World War, which took lives of millions of people all over the world.
Second World War touched the story of every second Ukrainian family. It is painful to read the numbers because we understand that behind each of them are the ruined lives of real people.
At the same time victory over Nazism is the evidence of their unbreakable spirit and dignity.
Deeply grieving we remember the awful price that humanity paid for the peace. It is very important to remember of the tragic times and massive losses to understand that «Never again!» are not just the words.
That is the call not to allow such a disaster and gather around common aim – peace, wellbeing, and prosperity on our land!
читати далі
05/05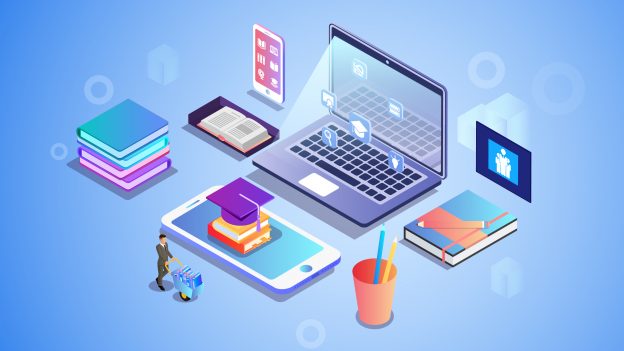 During the coronavirus pandemic and quarantine in Ukraine and the world, companies Elsevier and Clarivate Analytics support stable work of the scientists and give the opportunity of remote access to the scientometric platforms Scopus and Web of Science.
You can review all the possible variants of remote access to the platform Web of Science by using the instruction from the company Clarivate Analytics via link.
You can apply for remote access to the database Scopus using registration form via link.
For consultations please contact Information and Research Support Center of Igor Sikorsky KPI
Scientific and Technical Library:
Olena Kosmina: olena.v.kosmina@gmail.com
Svitlana Kyryliuk: svetlankiril@gmail.com
читати далі