News
13/01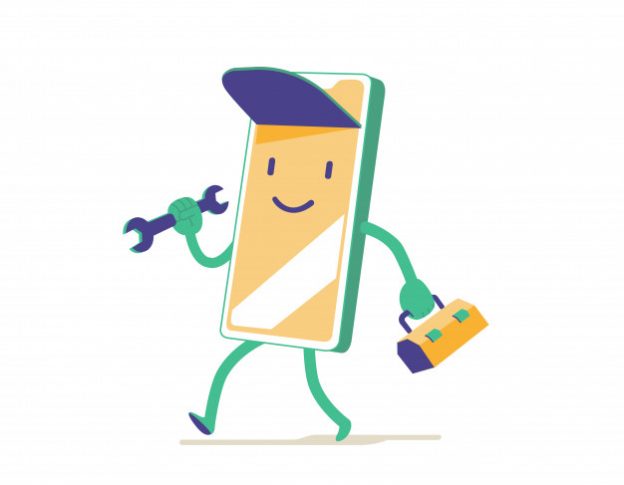 Шановні користувачі!
Звертаємо вашу увагу, що наразі відсутній телефонний зв'язок у бібліотеці
КПІ, через ремонт телефонних ліній. Звертайтеся, будь ласка, електронною
поштою, онлайн-довідкою, та за допомогою соцмереж. Просимо вибачення
за тимчасові незручності. Слідкуйте за повідомленням про відновлення
роботи телефонів на сайті бібліотеки та в соцмережах.
читати далі
09/12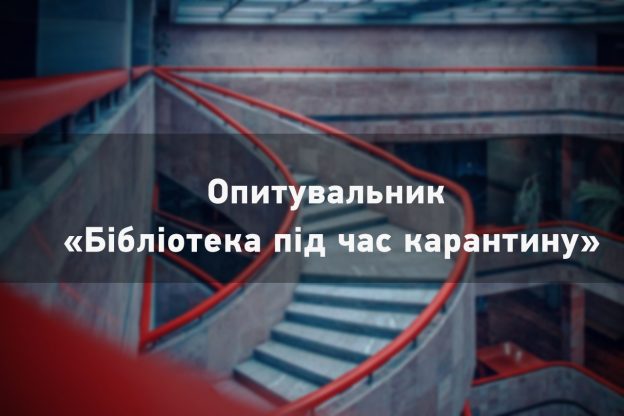 KPI Library invites you to answer a poll «Library during quarantine».
Help us to understand what you are expecting from us. Are you satisfied with the available
services, how to improve them, which of them you need the most, and what channels of receiving information from the Library you do prefer.
читати далі
09/12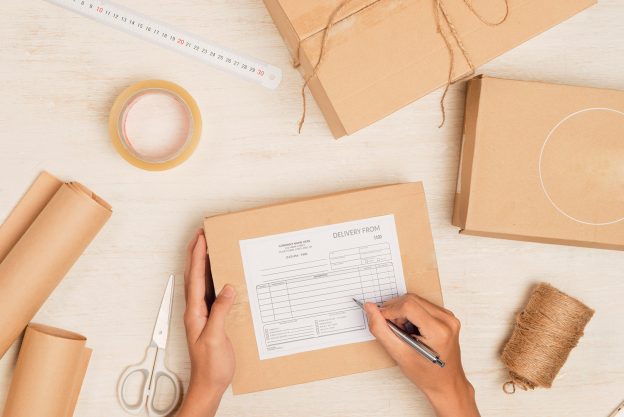 KPI Library suggests new service, «Books by post».
Now students, teachers, and staff of Igor Sikorsky KPI who are registered library users and live outside Kyiv can order and receive books from library collection by «Nova poshta» or «Ukrposhta».
Read more by the link.
читати далі
01/12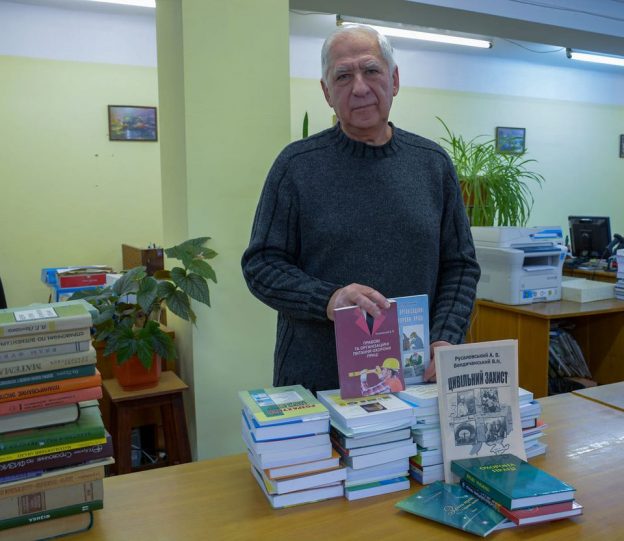 Library collection received the new books on labour protection, ecological safety, and civil defense.
The books were presented by Rusalovskyi Anatoliy Viktorovych, Candidate in Technical Sciences, author of 170 scientific works. He is the alumni and in the past a teacher of KPI, now the deputy director of Kyiv city center of work with disabled people of Kyiv city state administration. We appreciate such a useful input into the library collection from the author.
Soon the books will be available for ordering in the library electronic catalogue.
читати далі
19/11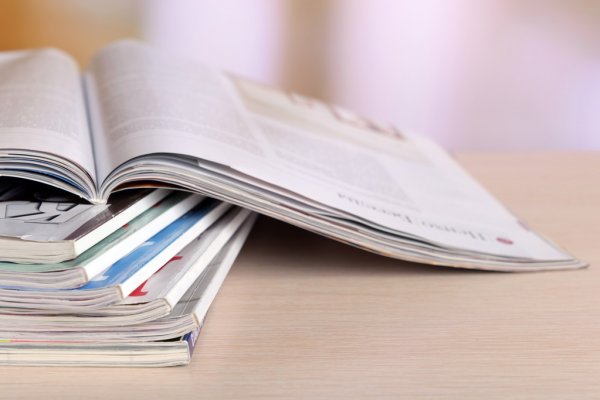 To inform the academic community about the academic achievements of KPI scientists, Library
experts monitor their researches. In particular, in international academic journals included in Scopus and Web of Sciences.
Please see the lists of new publications of the KPI researchers in Scopus and Web of Science in III quarter.
читати далі