News
08/07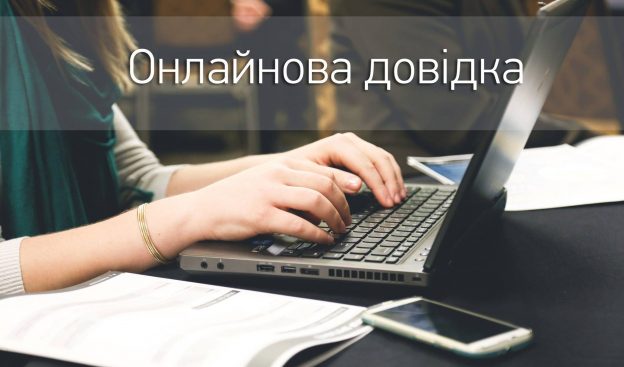 You can ask us any question:
how the library is working now;
how to return a book;
where to sign exit checklist and more.
To ask a question, use service «Online information» at the Library website or send a letter to the e-mail: library@library.kpi.ua .
Also you can write us in our Telegram-chat and receive quick answer.
читати далі
03/07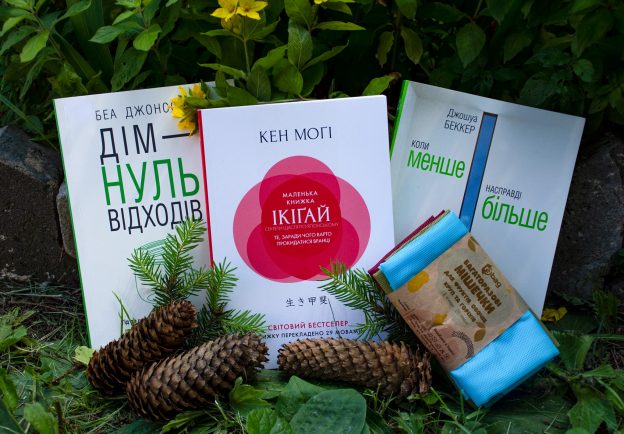 At the International Plastic Bag Free Day KPI Library together with Ridna Mova publishing and Rebag project organized give away of presents.
читати далі
02/07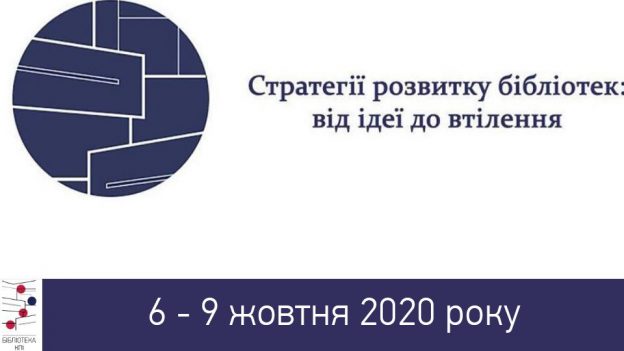 Due to the quarantine in Ukraine since 12th March 2020, the II International Scientific Conference «Strategy Development of Libraries: from Idea to Implementation», organized by the H. I. Denysenko Scientific and Technical Library of the National Technical University of Ukraine «Igor Sikorsky Kyiv Polytechnic Institute» together with the All-Ukrainian Organization «Ukrainian Library Association», has been moved to the October 6-9, 2020.
читати далі
23/06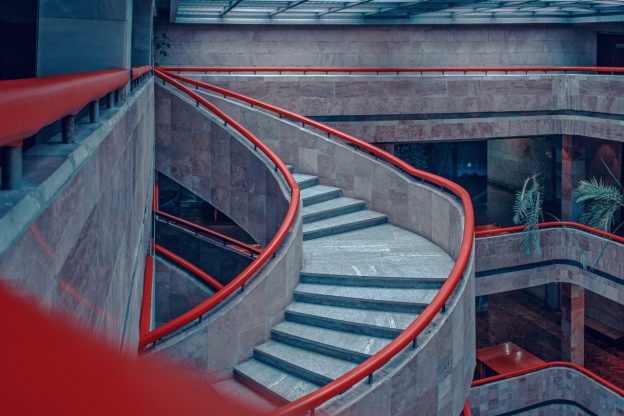 Due to the state holiday, Constitution Day of Ukraine (28th of June) the working schedule of the
Library has been changed.
читати далі
15/06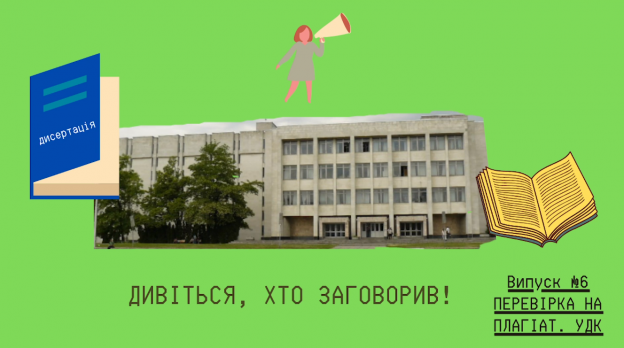 The episode is about the plagiarism check of works and UDC index determination.
You will get to know:
what is plagiarism and Unicheck?;
where to read the main requirements on avoiding plagiarism (they are here)?;
when falsifying can "catch" and cause harm to the reputation?;
how works are checked and WHICH works are bound to be checked?;
why we need to determine UDC index and who in the library can provide this service.
Listen the podcast and contact the Library – we are waiting for you!
читати далі