News
30/05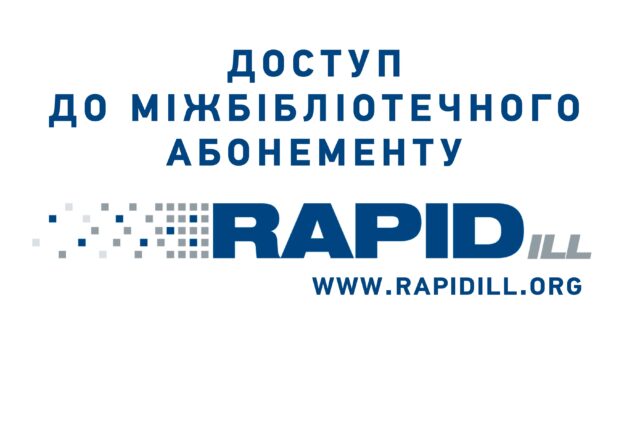 National Technical University of Ukraine "Igor Sikorsky Kyiv Polytechnic Institute" gained access to the interlibrary loan RapidILL .
RapidILL is a dynamic resource-sharing system that allows you to quickly and easily order and receive materials from more than 500 libraries in Europe and the United States. Clarivate offers an international interlibrary loan through the libraries of higher education institutions of Ukraine.
To order the necessary articles or chapters of books from foreign libraries, fill out the application.
The librarian will send your request to the RapidILL service.
Your request takes up to 24 hours to complete
You can receive advice on using the RapidILL service via e-mail science@library.kpi.ua.
читати далі
23/05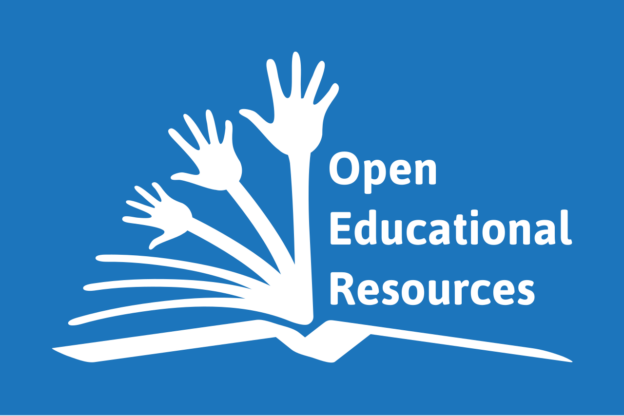 The use of Open Educational Resources (OER) in the learning process is becoming increasingly important. These educational tools have the potential to be an interesting and informative addition to existing training courses.
More details about educational resources via the link.
читати далі
12/05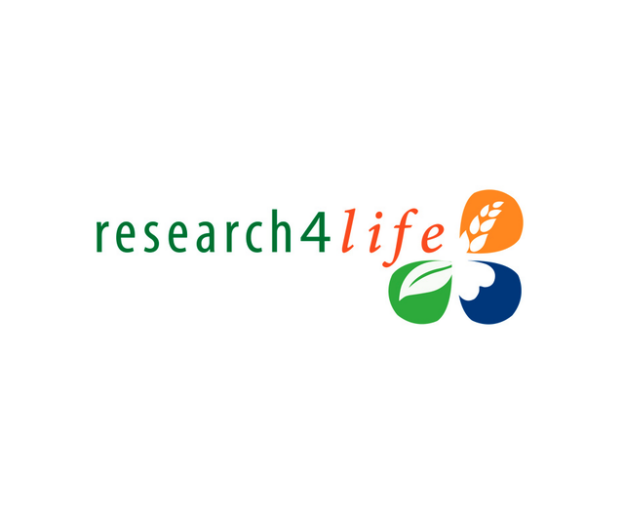 In May and June there will be 6 webinars dedicated to the use of the Research4Life platform. Topics of open science, grant funding of research, the process of publishing research results, search and use of scientific literature using the platform, etc. will be discussed.
To participate, you need to fill out a questionnaire and choose from a list of webinars you plan to attend.
The language of the events is English.
More details via the link.
читати далі
09/05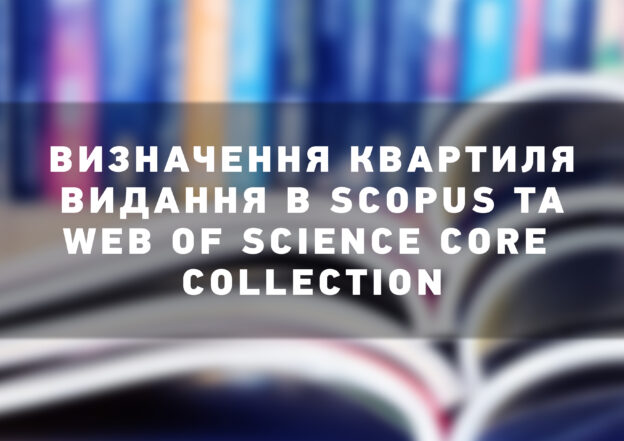 Instructions for determining the quartile of the publication in the international scientometric databases Scopus and Web of Science Core.
Collection Quite often, when searching and selecting a journal to publish research results, scientists make decisions based on the impact of the publication on international databases Scopus or Web of Science.
Among such indicators of Quartile (Q) is a scientometric indicator that reflects the level of citation of the magazine compared to other publications within one thematic category. It is very easy to determine this indicator using the instructions prepared by our consultants.
Please note that the KPI community can use the remote access service Scopus and ScienceDirect. To do this, fill out the form.
читати далі
30/04
From May 2, the Reference point (1st floor), Reading Rooms and the Book circulation point are open from Monday to Friday at 9:00 – 17:30.
The hall on the 1st floor of the library is open for independant work on Monday-Friday from 9:00 to 17:30.
читати далі