News
01/02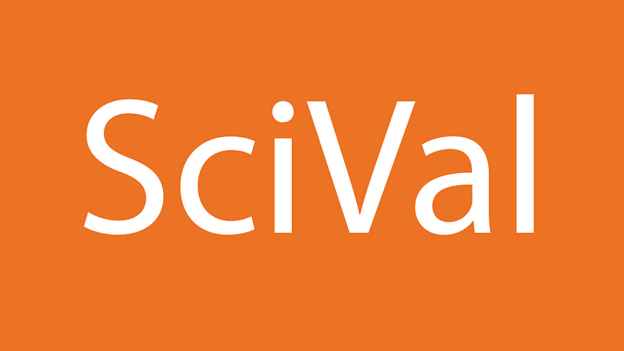 The Elsevier company opened for KPI University access to the SciVal analytical resource.
SciVal is one of the best tools for monitoring and analyzing international scientific research using visualization methods and modern metrics, comparing research results, finding scientific partners, researching modern scientific trends and finding management solutions, and creating unique reports for the organization of scientific activity.
SciVal allows you to quickly and easily analyze the results of research from more than 20,000 institutes and their associated researchers from 231 countries around the world.
The analysis is carried out using several modules: Overview, Comparison, Cooperation, and Reporting.
The data source for SciVal is the international database Scopus.
Learn more about SciVal via the link: https://www.elsevier.com/solutions/scival
To order remote access to Scopus and SciVal, fill in a short registration form.
If you previously set up remote access to Scopus using this form, access to SciVal will appear automatically (login/password are the same).
читати далі
23/01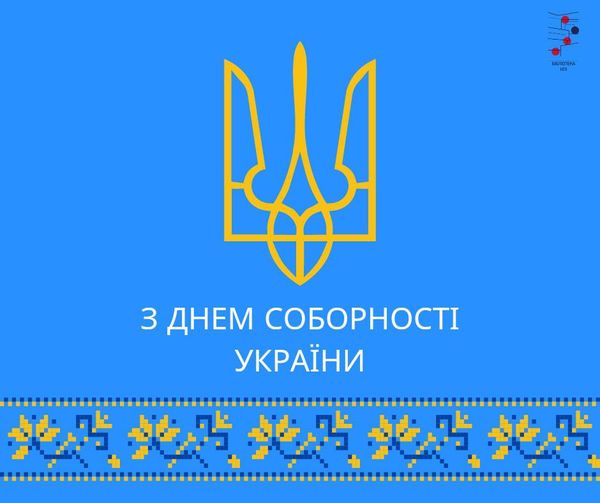 On January 22, we celebrated the Day of the Assembly of Ukraine.
This is an important date for our past, present, and future.
KPI Library and the KPI Department of History invite you to learn more about National Assembly Day.
Lecturer – Vitaliy Buzan, Candidate of Historical Sciences, Associate Professor of the Department of History.
Also, read more about this day and its meaning in the books from our selection.
читати далі
18/01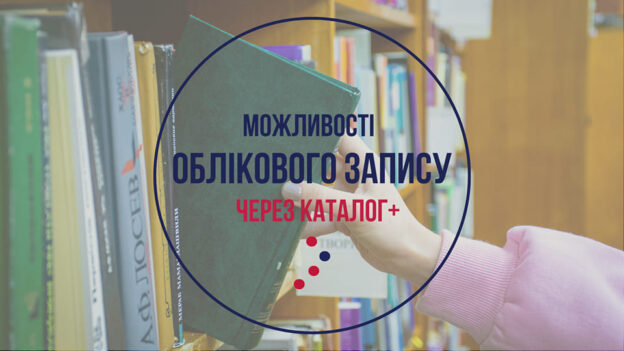 We continue to talk about the possibilities of our «Catalog+»
Authorization was the subject of the first video instruction.
In the second video, we show the possibilities of an account: save books, create lists, browse similar books from our catalog, and enjoy many other features!
читати далі
12/01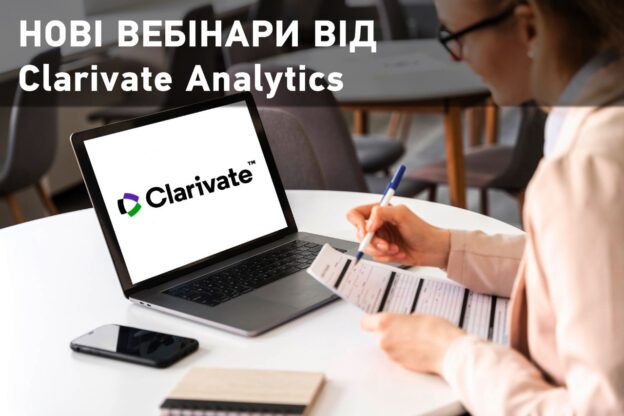 An institutional profiles webinar series is being launched by Clarivate:
January 12 – Profile of the institution in the Web of Science: creation, correction, functions, possibilities;

January 26 – Research Smarter about the funding of scientific research;

February 9 – Open access in Ukraine and the world;

March 9 – Publishing process in detail.
More details via the link.
Webinars are free. The language of the events is Ukrainian.
читати далі
27/12
Important information!
On Friday, December 30, the KPI Library will have a Cleaning day.
On this day, the reading rooms and the Book Circulation Point do not service users.
The hall on the 1st floor will be available for self-service from 8:30 a.m. to 8:00 p.m.
читати далі