News
03/06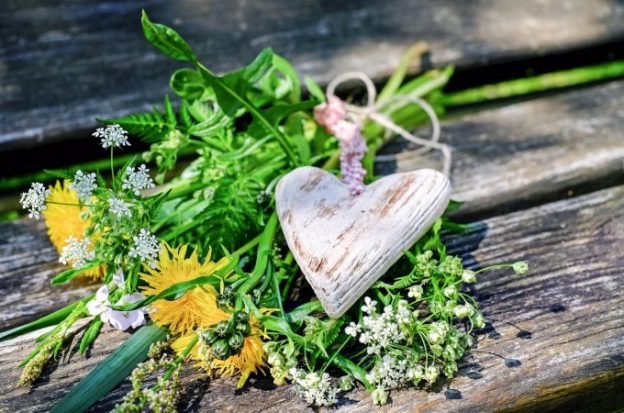 Due to the state holidays the schedule of the Library has been changed.
6,7 and 8 of June are holidays. Library does not serve the users.
From the 9 of June Library works with the appointed schedule.
You are welcome to contact us!
читати далі
02/06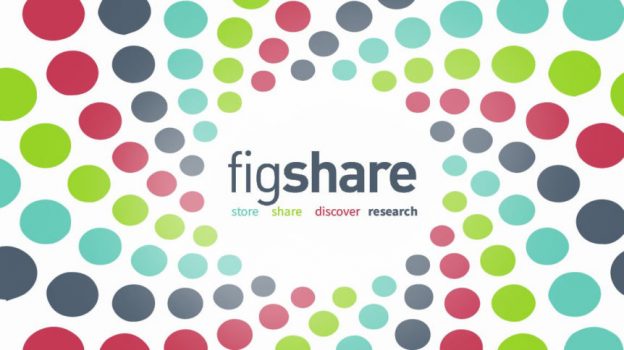 KPI Library experts have created instruction on user registration and downloading materials at the platform Figshare.
Figshare is the universal repository to keep and give access to the educational and scientific materials. At the platform you can keep drafts, available only to the owner, as well as ready materials that can be available to all the users.
Benefits of Figshare for the researcher:
author of the material can always see how many readers viewed his work;
Figshare allows download files with size up to 5 GB (limit by default). Depositors who
need to download bigger files should contact support service;
service allows download different types of materials: books, articles, proceedings, posters, presentations, data collections, pictures, video/audio files, software;
Figshare supports integration with other instruments, services of scientific communication: ORCID, Sympletic Elements, Github. It is tracked by the web-resource Altmetric.com, that allows evaluate mentions of citation in the downloaded materials.
Instruction available via link.
читати далі
28/05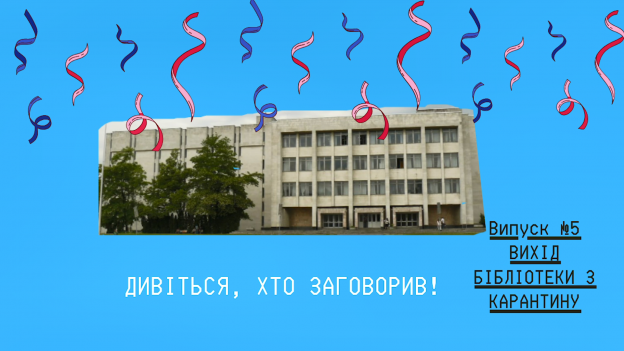 The experts of KPI Library prepared new podcast episode, on Library's return from the quarantine. Talk with the director of KPI Library Oksana Brui you can hear via link.
In this edition you will get to know:
when is the happy day of return?
how library work is going to change during the period of adaptive quarantine?
what will be like the working schedule, return and borrowing of the books?
can the readers use library halls, reading rooms, Wi-Fi and technical equipment?
will it be possible to organize and visit events at the library?
what epidemiological security measures will be implemented in the library?
how to return text books, sign exit checklist, and what to do if you have lost a book?
Library continues to propose remote services which are described in details via the link.
Rules of exiting the quarantine and security measures will be described on the website and on
announcement board at the Library hall the next week.
Previous episodes of podcast please hear here.
читати далі
28/05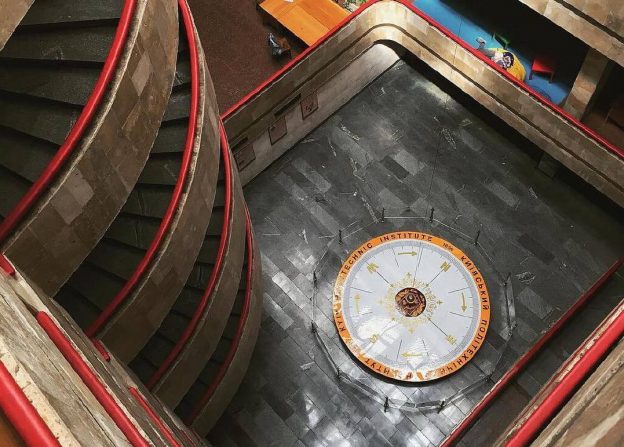 From the 1st of June 2020 KPI Library renews it's work in limited regime.
читати далі
27/05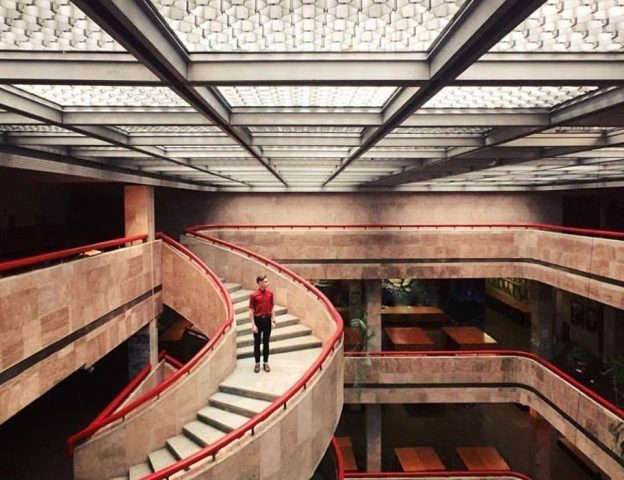 Due to the quarantine activities students-graduates who do not keep Library books do not come to the Library to sign the exit checklist.
In person students have to come if they:
need to return or replace the lost books;
were expelled.
Lists of students are given to the representatives at your faculties.
You can sign the exit checklist from Monday till Friday, 9:00-17:30:
at the Library information desk;
at the room 1.3 (1st floor);
at the check-in desk (2nd floor).
To sign you need passport or any ID, and filled exit checklist.
Take care! Looking forward to meet you!
читати далі