News
31/08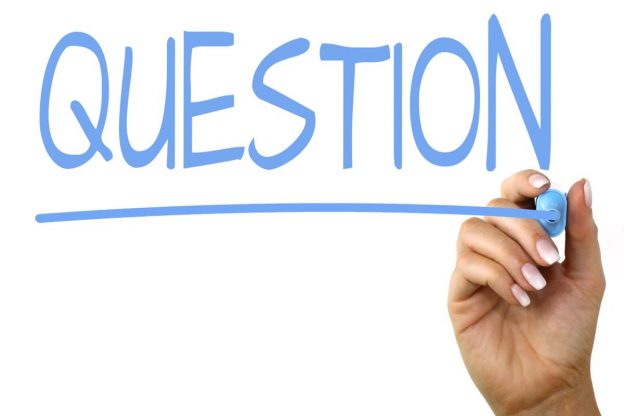 ЗАПИТАЙ БІБЛІОТЕКАРЯ
Маєте питання? Звертайтеся до бібліотекарів Довідки у зручний для вас спосіб:
фізично: у бібліотеці на Довідці (1 поверх);
телефоном: +38 (044) 204-82-75;
е-поштою: library@library.kpi.ua;
у чаті з бібліотекарем на сайті;
у чаті бібліотеки в Telegram та на сторінці у Facebook.
Ми надамо відповіді на усі ваші питання стосовно роботи Бібліотеки, її послуг та сервісів, інформаційних ресурсів, а більш складні запити переадресуємо до профільних підрозділів бібліотеки.
А ще ви можете переглянути розділ «Часті запитання» на сайті – можливо, там вже є інформація, яку ви шукаєте.
читати далі
31/08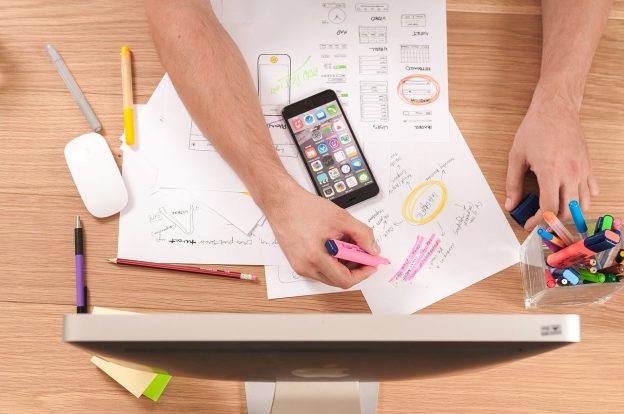 For the time of quarantine library adds more services which you can use remotely. In the Library itself you can ask for information the librarians of Information desk, borrow books home and return them back to the library fund.
For you are available such services as:
ask a librarian;
borrowing documents;
book return;
access to the informational resources;
informing researchers, teachers, students;
consulting researchers, teachers, students;
consulting the representatives of editorial boards and scientific conferences organizational committees;
consulting on behalf of downloading materials into electronic archive ElAKPI;
determination of UDC;
compiling literature lists for accreditation on the request of faculties and departments;
book exchange;
events organization.
All services, details and contacts see here.
читати далі
28/08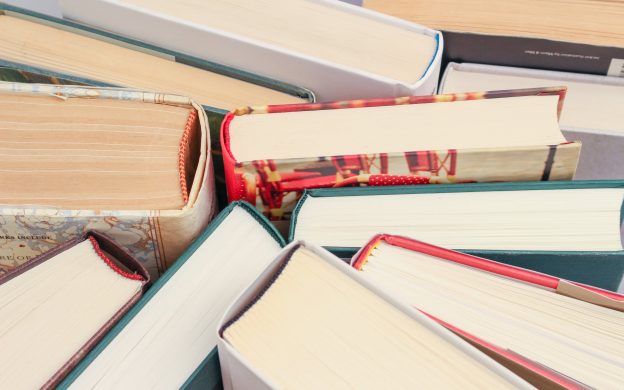 Dear users!
For all the readers, who took books and did not manage to return them because of the quarantine, the circulation period was prolonged till the October, 1!
читати далі
11/08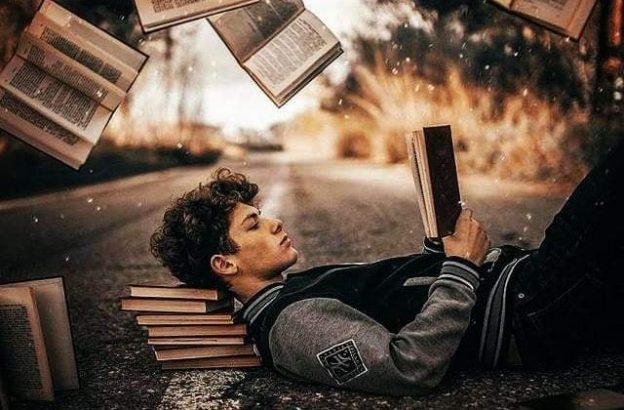 KPI Library answers to the questions of researchers, teachers and students fast and in most convenient way.
Librarians will consult you on:
searching educational and scientific information, general questions of scientometrics, academic integrity;
access to databases and checking academic text on signs of plagiarism;
publication activity, determination of scientometric indexes, electronic documents delivery;
citation, reference lists format by the Ukrainian and international standards;
bibliographic description of editions of XIX – beginning of XX century;
KPI history, science and technology, engineering education history;
KPI Library collections of rare and valuable books department;
using e-catalogue and My Account;
using virtual collections of e-catalogue «Rare and valuable editions» and «Igor Sikorsky KPI history

».
All the details and contacts are available here.
читати далі
10/08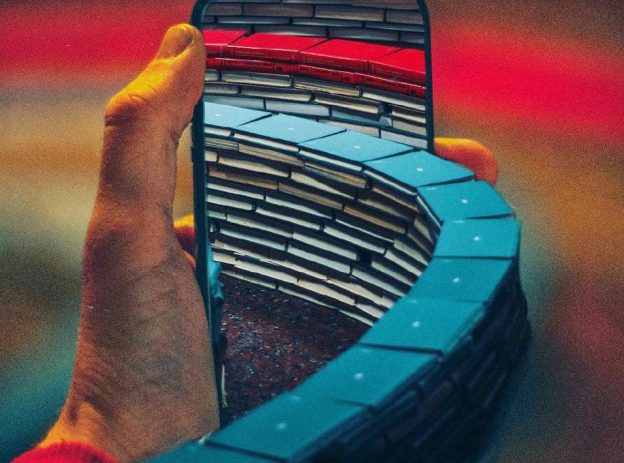 Do you need open and informative resources for education and research?
KPI Library suggests you to use:
electronic catalogue of the Library. It represents all the documents, available at the Library printed collection. We remind you that Library works offline already. Therefore from Monday till Friday from 9:00 to 17:30 you can take necessary editions preordered with our electronic catalogue;
ElAKPI – Electronic archive. Educational and scientific materials of teachers, staff and students of KPI. Most documents are in open access in the Internet;
access to the «local» materials in the electronic archive ElAKPI. KPI students and teachers can receive remote access to the materials available only in the local university network;
scientific and educational resources of open access. Full text databases of documents for
scientific researches, teaching and studying. Resources that you can use free online are marked with an open lock;
electronic documents delivery for KPI students and teachers from informational platforms of publishers Springer Nature and Wiley (for the period of trial).
читати далі