News
02/06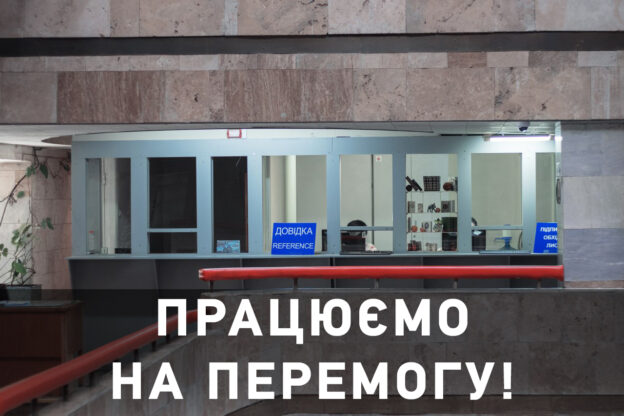 We are convinced that doing our job responsibly and professionally is also a contribution to victory of Ukraine.
Our library works to serve needs of students, teachers and staff from KPI during Martial law.
We provide services remotely, full list via the link.
Library will be open on Tuesdays and Fridays from 11:00 to 17:30 directly at the building of the Library
If you need an access to the scientific achievements of the KPI community 24/7 – try our electronic archive.
List of databases, patents and standards is available on our website.
Please contact us if you have any questions about the work of the library and its services
Contact information:
Phone and Telegram: +38 (068) 120-96-14 or +38 (050) 544-67-27
Our e-mail: library@library.kpi.ua
Facebook page.
Be safe!
читати далі
02/06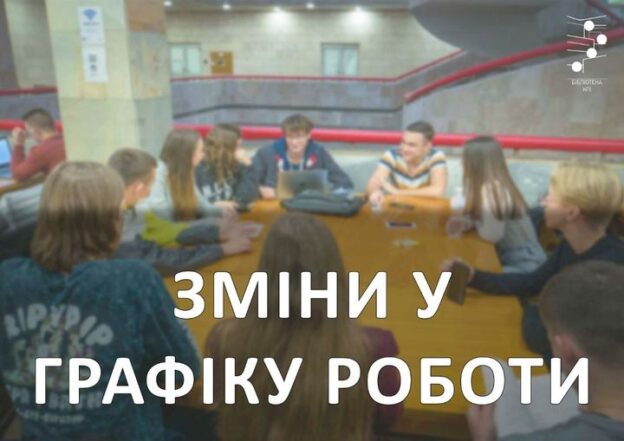 During June, the lobby of the 1st floor of the Library will be open for the KPI community according to the following schedule:
Monday – Friday from 8:30 to 20:00
Saturday – from 9:00 to 19:00.
Don't forget your student ID card and come, we are waiting for you!
читати далі
03/05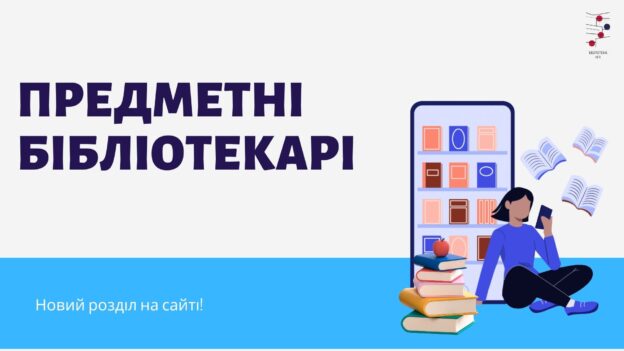 We have great and important news: a new section SUBJECT LIBRARIANS has appeared on our website.
Subject librarians provide professional support to students, teachers, and researchers in learning, teaching, and research. Each of the subject librarians is responsible for a specific field of knowledge.
читати далі
10/04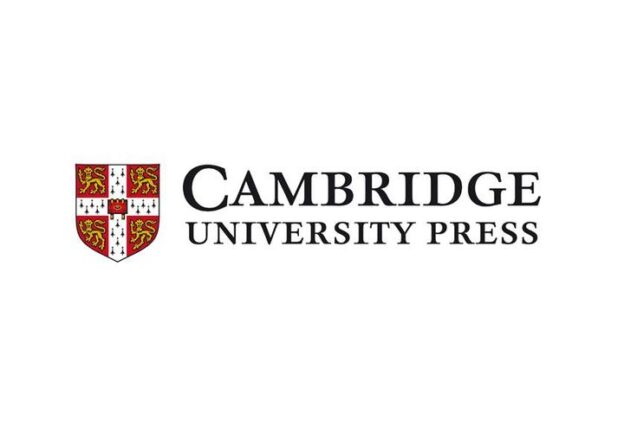 Igor Sikorsky Kyiv Polytechnic Institute has gained access to a part of the collection of journals of the British publishing house of scientific literature Cambridge University Press on a free basis.
From now on, the university researchers have access to more than 400 publications in various fields of knowledge: engineering, computer science, mathematics, economics, physics, sociology, philosophy, history, linguistics, etc.
The depth of the open archive: 2017-2019, as well as the 2023 edition.
Access will be available until December 31, 2023 on the university's local network at the link.
For researchers who are currently unable to use the university's local network, we suggest ordering the full text of the desired article from Cambridge University Press using the electronic document delivery service.
читати далі
30/03
A new section Academic Integrity has appeared on the Library's website.
Here we have collected useful information about:
the Library's services related to academic integrity: consultations and educational events from our experts, checking academic texts for plagiarism, etc;
answers to frequently asked questions about checking for signs of plagiarism;
examples of references in different styles.
читати далі