News
29/04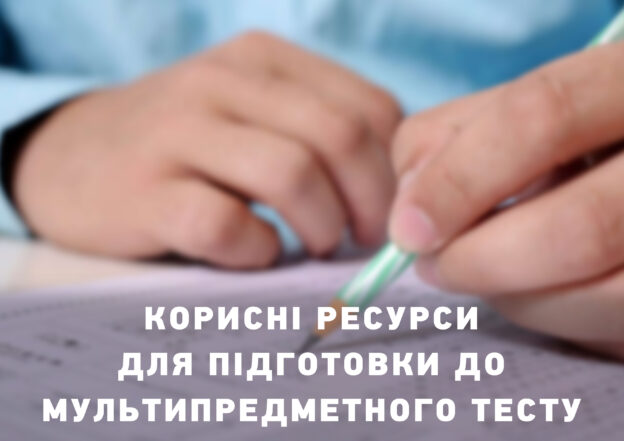 This year, instead of the Independent external evaluation, students will take a multi-subject test that will include questions on the Ukrainian language, mathematics and history of Ukraine.
On April 28, the Ukrainian Center for Educational Quality Assessment released a demonstration version of the test.
Our librarians have prepared a list of resources that will be useful to entrants in preparation for the test.
читати далі
29/04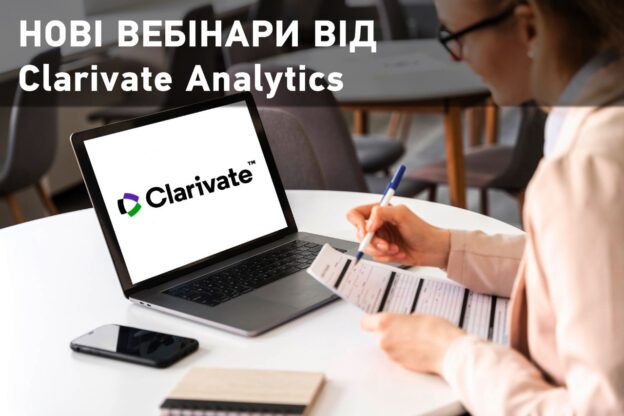 In May 2022, Clarivate invites you to join a new series of webinars:
Search and analysis of literature, scientists, institutions according to Web of Science and InCites
May 5 – «Web of Science Core Collection for effective scientific activity»
May 10 – «Profile of the institution: creation, adjustment, use»
May 12 – «Possibilities of analytical tool InCites for scientist and administrator»
Research Smarter Series
May 24 – «Research Smarter: The highest- grade Literature review»
May 26 – «SWOT-analysis in InCites: a real correct analysis of specializations»
Webinars are free, the language of the event is Ukrainian.
читати далі
25/04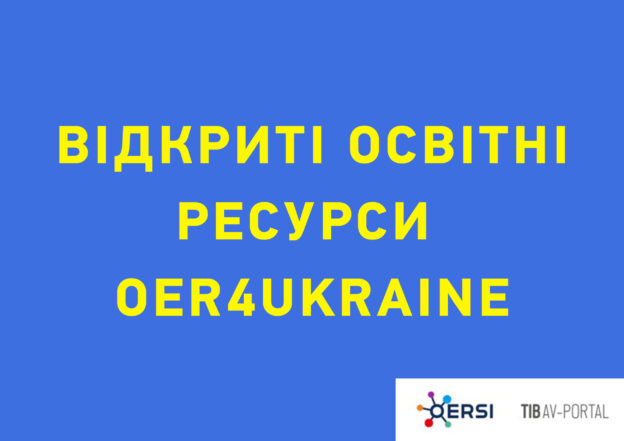 At the initiative of the Leibniz Information Center for Science and Technology, Ukrainian scientists, teachers and students are have another opportunity for free access to these useful educational services:
OERS is a search index for open educational materials that provides access to more than 42,000 open resources from various disciplines.
TIB AV-Portal is a portal for sharing scientific and educational videos. In addition, you can post your own videos, lecture recordings or educational videos on the portal.
More information via the link.
читати далі
25/04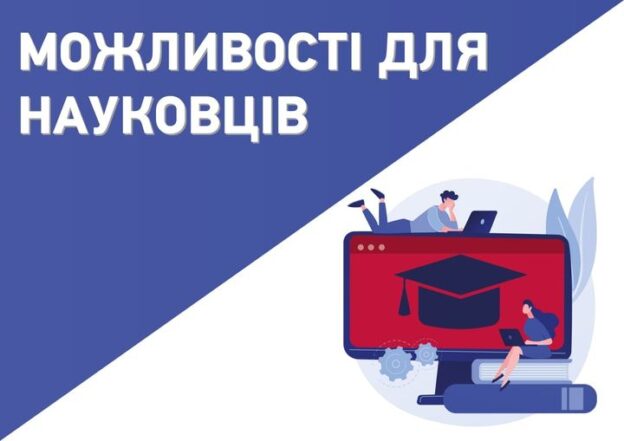 Useful information from foreign universities!
Opportunities for Ukrainian scientists:
Scholarships for Ukrainian scientists from Israeli universities
Certificate program (with ECTS credits) from the Central European University for Ukrainian students and postgraduate students
Assistance from the Central European University to students who fled Ukraine due to the war. Register, take courses, get ECTS credits
Students from Ukraine can continue their studies at the University of Trieste.
Information about accommodation is provided by the University Office of International Affairs:
Educational offers:
PhD:
https://bit.ly/3OEmq7E
https://bit.ly/3EAlAUB
Bachelor's and master's degree programs:
https://bit.ly/37Bggo2
https://bit.ly/3L8bVaj
читати далі
22/04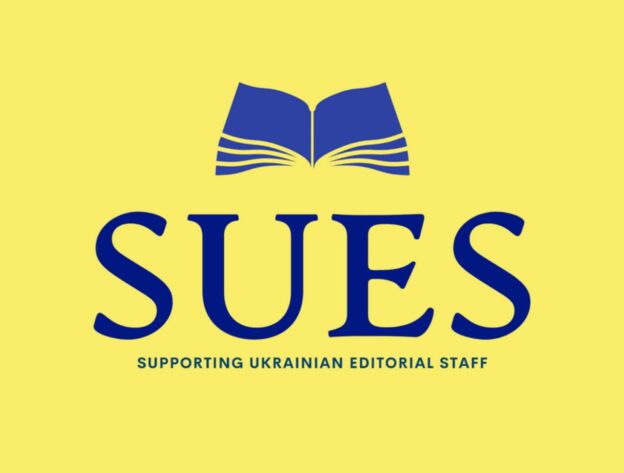 To the attention of academic publishers and editors of scientific journals!
The European Research Infrastructure for the development of open scholarly communication in the social sciences and humanities (OPERAS) has created the «Support to Ukrainian Editorial Staff» (SUES) project. It aims to support and strengthen scientific communication in Ukraine.
In order to better assess the needs of the community the project prepared a short questionnaire.
The results will help with setting up the goals of the initiative and define an initial group of stakeholders to work with and coordinate.
More details via the link.
читати далі