News
27/05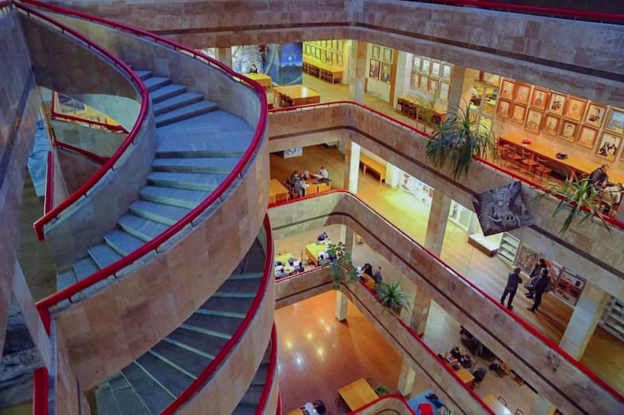 From the 1st of June 2020 Library works with
limitations:
Mon-Fri – 9:00-17:30
Sat, Sun – holidays.
Users are served by:
information desk (1st floor) – books return and signing exit checklists;
check-in desk (2nd floor) – books return and signing exit checklists; borrowing pre-
ordered via electronic catalogue literature home.
We ask you to follow the rules:
enter the library only in breath guards;
obligatory keep the distance (1.5-2 m.);
users who have signs of respiratory disease are not served;
reading rooms and halls of the library are closed.
читати далі
25/05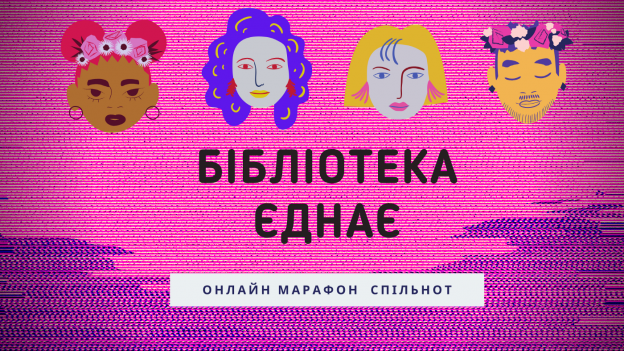 During the latest month online marathon of students' communities was held at the KPI Library.
Communities acting in different directions took part in the marathon: Diving club «Atlantyda», KPI poetry evenings? Educational project «PostArt», chess club «Tabiia», donor project ZdaiBlood, art- space «Vezha», technical club «Ekotransport», students' space «Bielka», students' chemistry clubs.
Participants shared their experience, memories and details of their interactions. They told about practical implementation of theoretical knowledge in their hobbies. Everyone could make sure that students' societies play important part, get acquainted with active students who love their hobbies and inspire the people nearby to act.
читати далі
25/05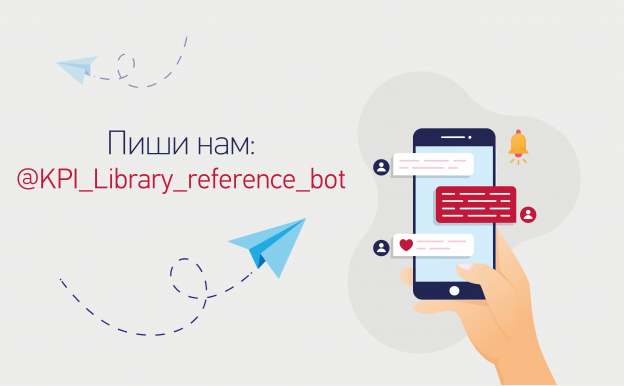 Library continues working remotely. If you have questions about the Library resources and services, we suggest you to try our new Telegram chat.
That is not only a global trend but also an easy and convenient possibility to get virtual help.
Ask and receive fast response to your request: https://t.me/KPI_Library_reference_bot
читати далі
22/05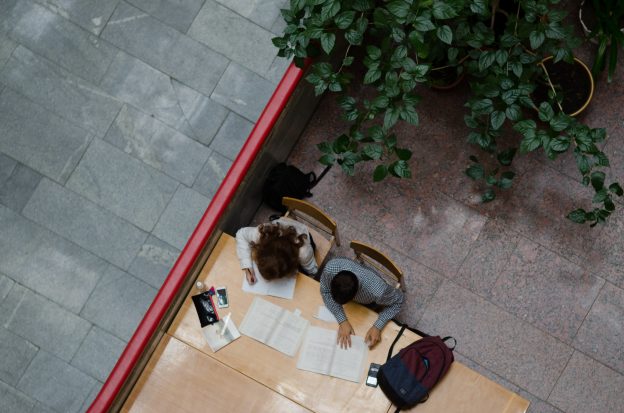 On the 20th of May at the website Miy Kyiv TOP 10 Kyiv Libraries were posted.
In this rating KPI Library receive second place of honor after the Vernadsky National Library of Ukraine.
Benefits of KPI Library were defined, among them:
unsurpassed architecture, six floors of reading rooms, almost three million books;
free co-working and educational platforms;
wide choice as well of educational, technical and social and economical books, as of fiction and periodicals;
room of valuable and rare editions, where you can have a look at the textbooks and scientific periodicals of the XIX century;
yoga classes, instagram meetings and photosets that are held at the Library.
читати далі
21/05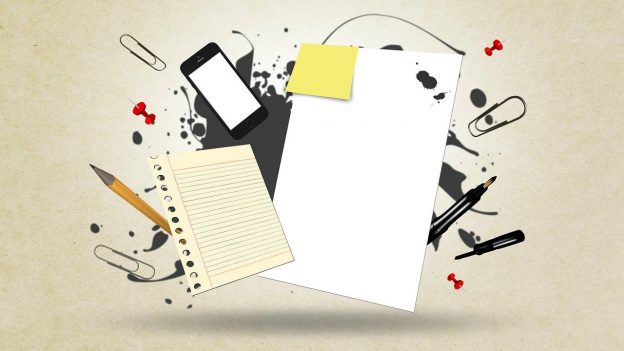 Informational resources of KPI Library are available remotely.
читати далі