News
18/08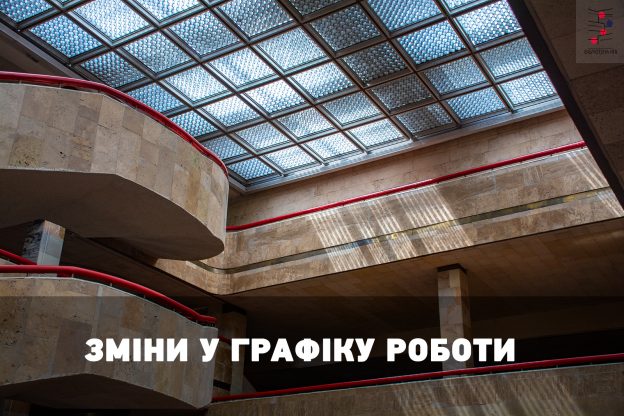 Due to the celebration on the 24th of August (Independence Day of Ukraine) Library changes its working schedule.
21-24 August (Saturday, Sunday, Monday, Tuesday) – holidays.
From the 25 August (Wednesday-) library is working due to the usual schedule.
28 August (Saturday) library working hours 9:00-17:30.
читати далі
03/08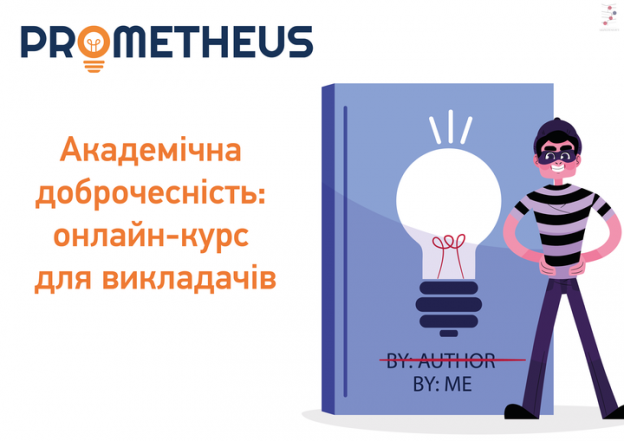 Online-course for the teachers of higher educational institutions!
New course 'Academic integrity: online-course for the teachers' starts on the Prometheus platform on the 3rd of August.
The course consists of 6 modules, each containing video lectures, practical tasks and materials for self-study.
On this course you can:
evaluate your own teaching through the prism of academic integrity;

learn the theoretical basis;
master practical tools that help strengthen the culture of academic integrity.
Registration for the online-course is open. Hurry up to register!
читати далі
26/07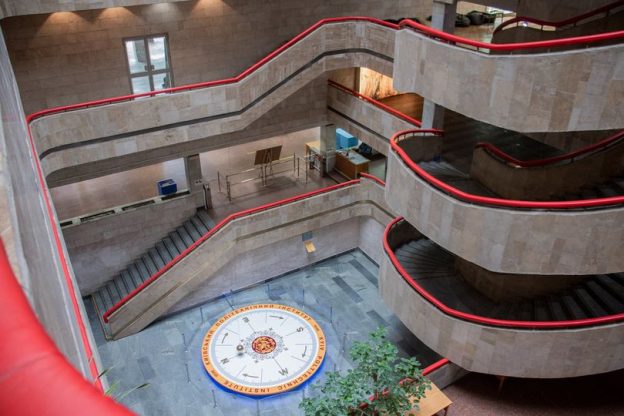 The memorandum has been recently signed between the President of Ukrainian Library Association, KPI Library director Oksana Brui and the head of the National Commission on State Language Standards Orysia Demska.
Later the Commission has signed an agreement with our Ihor Sikorsky KPI University about creating favorable conditions for the organization of examinations in the Ukrainian language.
They will be held for:
those who must speak the state language to perform official duties;

people who intend to obtain Ukrainian citizenship.
The library has already become a testing ground and it is a participation in an important, in fact historical moment, because the exams for the level of proficiency in the state language are the embodiment of a systematic language policy.
читати далі
07/07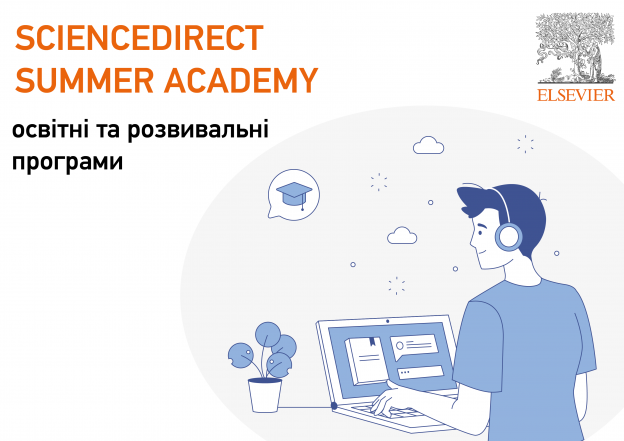 We would like to share the details of Science (Direct Summer Academy), within the framework of which special educational and development programs, accessible only for Ukrainian institutions, will be held. Reserve a place in your calendar for webinars, including:
July 20, 2021 ScienceDirect Topic Pages – Transforming content into the result
August 3, 2021 Strategies for writing successful grant applications
August 17, 2021 Effective use of research metrics and indicators in grant proposals. 
Be sure to visit the Elsevier Online Training Hub for Central and Eastern Europe, where you will find detailed information on how to access all «Summer Academy webinars».
читати далі
02/07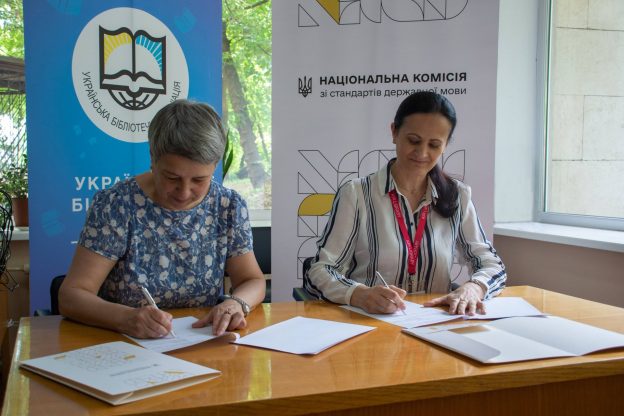 The memorandum of cooperation was signed by the President of the Ukrainian Library Association, the Director of the KPI Library Oksana Brui and the Chairman of the National Commission on State Language Standards Orysia Demska.
In accordance with the memorandum, the parties agreed to jointly promote:
increasing the prestige of libraries through the promotion of the Ukrainian language;

dissemination of knowledge about the Ukrainian language and its role in the development of Ukrainian and European cultures;

creating a network of posts where exams will be held to determine the level of proficiency in the state language and determining the schedules of their work.
читати далі