News
05/05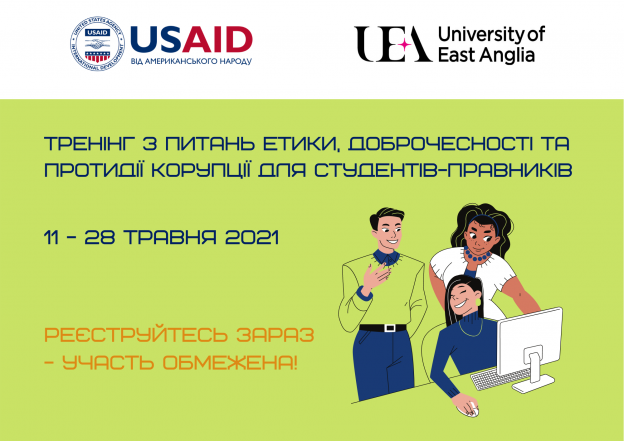 East England University (Great Britain) together with the program «New justice» invite law students to participate the training considering the themes of ethics, integrity and fighting corruption that will be held on 11-28 May of 2021.
The purpose of the training is to provide participants with knowledge about the principles of integrity, compatible and incompatible with these principles of behavior, as well as skills for their application.
The training program is based on training modules on integrity, ethics and anti-corruption, developed by the United Nations Office on Drugs and Crime as part of the 'Education for Justice' initiative.
The training is conducted in Ukrainian in an interactive online mode for three weeks, divided in time between lectures and seminars in small groups.
Read more by the link.
читати далі
05/05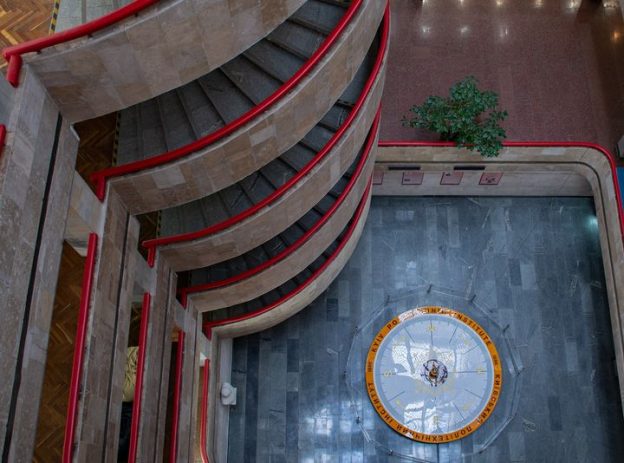 Lockdown has finished, and from the 5th of May you can borrow books, pre-ordered by the electronic catalogue, again.
We remind you that due to adaptive quarantine users have to follow the rules:
Enter the Library only wearing facemask;

Keep the distance (1.5 – 2 meters);

Users who have signs of respiratory illness are not served;

Reading rooms and halls of the Library are closed.,
читати далі
29/04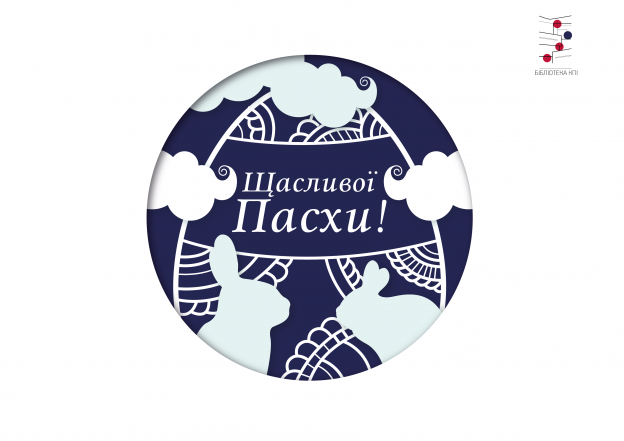 Due to Easter celebration on the 30th of April Library is serving users remotely from 9:00 till 16:30.
1-4 of May are holidays. Library does not work.
From the 5th of May Library continues working in the restricted regime in the circumstances of adaptive quarantine with the schedule:
Mon-Fri – 9:00-17:30.
Sat, Sun – holidays.
Information desk (1

st

floor);

Check-out desk (there you can borrow or return documents);

Education and research support center (room 4.4).
All other services can be received remotely, you can find them by the link.
читати далі
22/04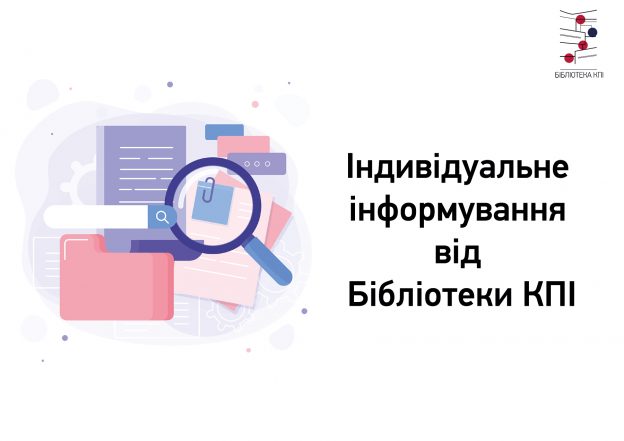 KPI Library proposes individual information for researchers on:
educational events for researchers;

conditions of remote access to subscribed informational resources for studying and research;

possibilities of trial access.
Subscribe to the notifications from the Library by filling the form and receive information that is useful for you.
читати далі
21/04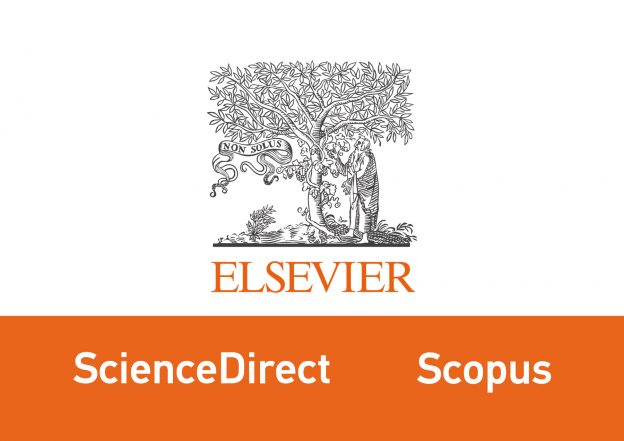 We inform you that there is possibility to configure remote access to ScienceDirect and Scopus databases using the domain name of the institution. You can configure remote access to these databases using your own e-mail in Igor Sikorsky KPI domain (@kpi.ua).
Step-by-step instruction on configuration of remote access is available by the link.
читати далі