News
04/08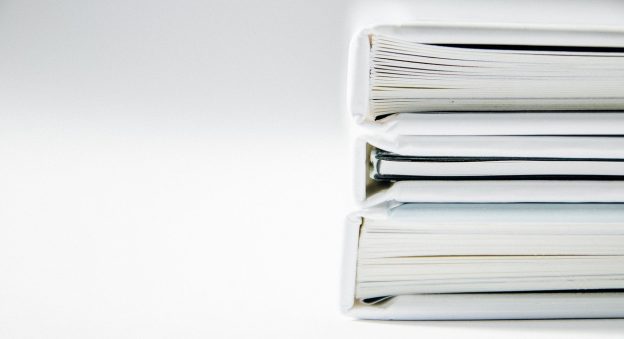 Are you interested how:
to search, save and work on the sources for your scientific research?
effectively communicate with scientific society to write common researches and discuss
create or maintain your author profile in searching engine Google Scholar, Scopus database or at the MendeleyWeb platform?
identify your scientific and research works and make them clear and available?
Librarians have developed and renewed a bunch of useful and necessary for scientific communication instructions. They can be found in electronic archive ElAKPI via the link.
Use modern digital instruments at all the stages of research cycle.
читати далі
03/08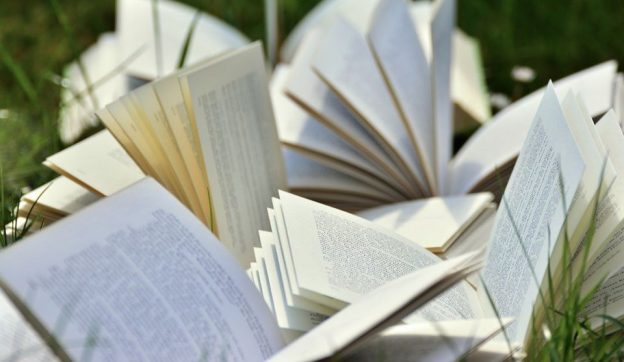 KPI Library remote services are constantly improved and added!
There are available:
scientific and educational resources;
information on request;
consulting researchers, teachers and students;
consulting the representatives of editorial boards and scientific conferences organizational committees;
consulting on materials placement into the electronic archive ELAKPI;
UDC index determination;
completing literature lists for accreditation on request of faculties and departments;
organization of online-events.
All the services, details and contacts are gathered here. 
читати далі
08/07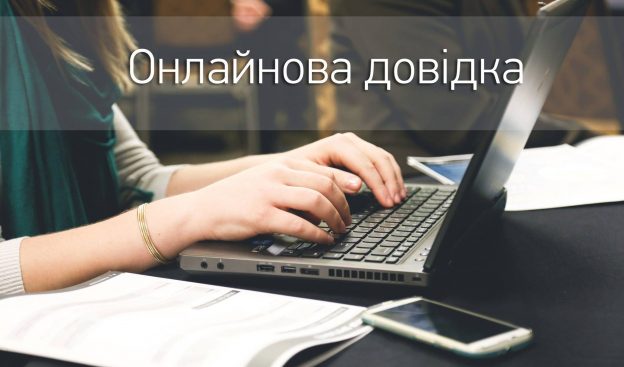 You can ask us any question:
how the library is working now;
how to return a book;
where to sign exit checklist and more.
To ask a question, use service «Online information» at the Library website or send a letter to the e-mail: library@library.kpi.ua .
Also you can write us in our Telegram-chat and receive quick answer.
читати далі
03/07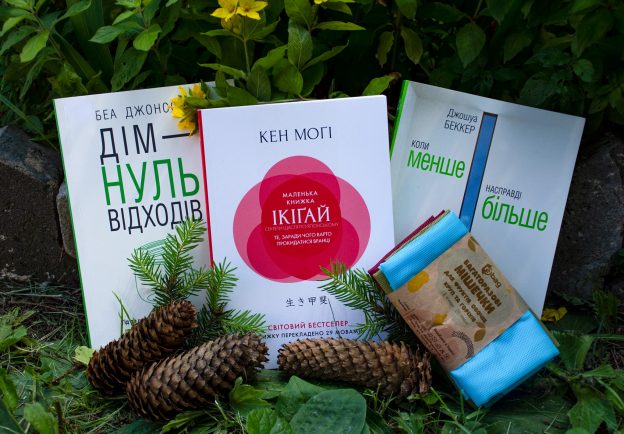 At the International Plastic Bag Free Day KPI Library together with Ridna Mova publishing and Rebag project organized give away of presents.
читати далі
02/07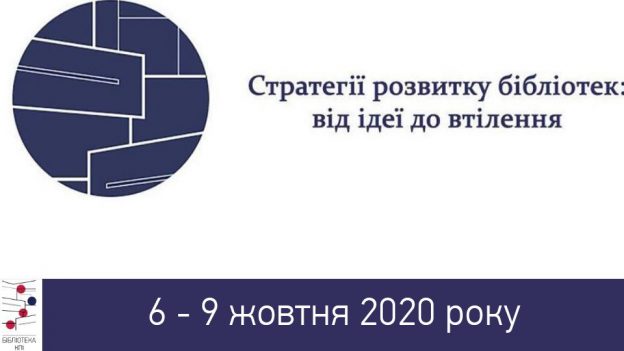 Due to the quarantine in Ukraine since 12th March 2020, the II International Scientific Conference «Strategy Development of Libraries: from Idea to Implementation», organized by the H. I. Denysenko Scientific and Technical Library of the National Technical University of Ukraine «Igor Sikorsky Kyiv Polytechnic Institute» together with the All-Ukrainian Organization «Ukrainian Library Association», has been moved to the October 6-9, 2020.
читати далі