03/08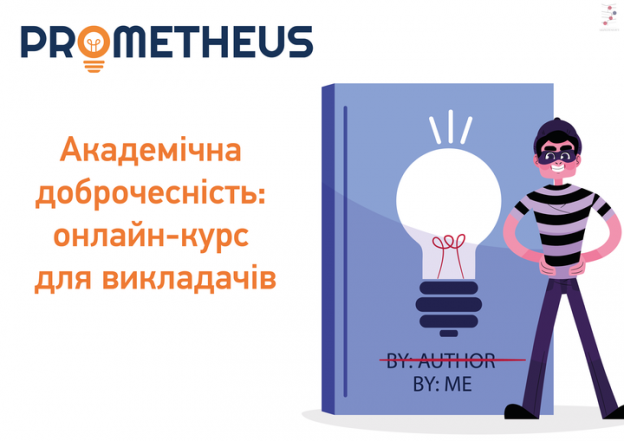 Online-course for the teachers of higher educational institutions!
New course 'Academic integrity: online-course for the teachers' starts on the Prometheus platform on the 3rd of August.
The course consists of 6 modules, each containing video lectures, practical tasks and materials for self-study.
On this course you can:
evaluate your own teaching through the prism of academic integrity;

learn the theoretical basis;
master practical tools that help strengthen the culture of academic integrity.
Registration for the online-course is open. Hurry up to register!