/

/

Becoming a PhD cand. in Berlin: Data Science and Biomed....
06/03
Home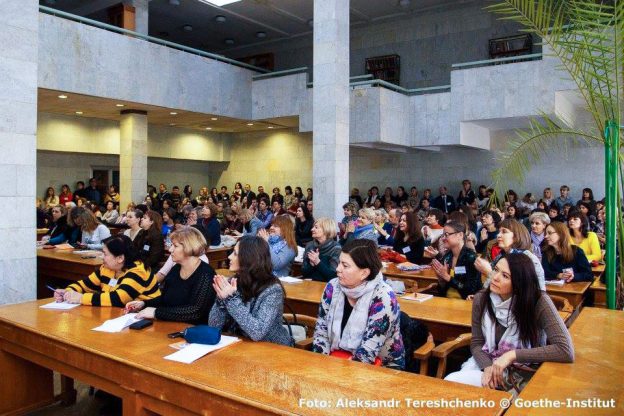 До Києва приїде Dr. Eirini Kouskoumvekaki з Berlin-based Max Delbrück Center for Molecular Medicine in the Helmholtz Association (MDC) й представить можливості для молодих дослідників зробити PhD у HELMHOLTZ EINSTEIN INTERNATIONAL BERLIN RESEARCH SCHOOL IN DATA SCIENCE.
На презентацію запрошуються студенти (від 4 курсу) й аспіранти з напрямку Data Science, Earth & Environment, Astronomy, Space & Planetary Research to Geosciences, Materials & Energy, Molecular Medicine.
Бібліотека КПІ
6 березня 2020 р., 12:00