22/05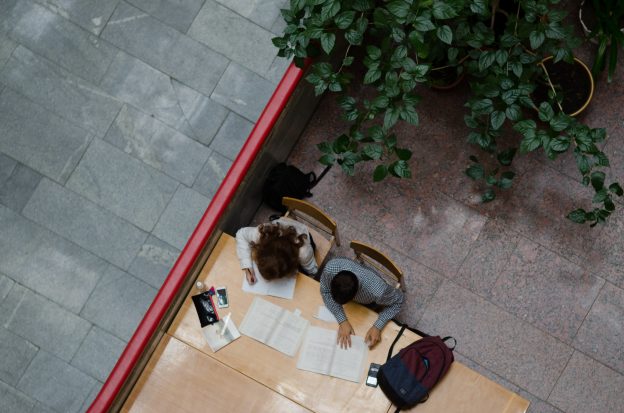 On the 20th of May at the website Miy Kyiv TOP 10 Kyiv Libraries were posted.
In this rating KPI Library receive second place of honor after the Vernadsky National Library of Ukraine.
Benefits of KPI Library were defined, among them:
unsurpassed architecture, six floors of reading rooms, almost three million books;
free co-working and educational platforms;
wide choice as well of educational, technical and social and economical books, as of fiction and periodicals;
room of valuable and rare editions, where you can have a look at the textbooks and scientific periodicals of the XIX century;
yoga classes, instagram meetings and photosets that are held at the Library.