12/03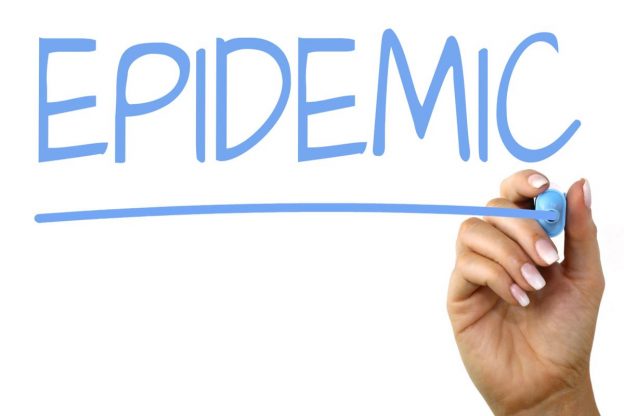 Attention!
According to the University decree №7/54 from the 12th of March (Thursday) till the 3rd of April (Friday) because of the quarantine and to stop from spreading coronovirus COVID-19 Hryhoriy Denysenko Scientific and Technical Library changes its work to distant service of the users.
Consultations and information can be received:
Mon. – Fri. from 9:00 to 17:30
Sat., Sun. – days off.
We remind you that you can contact us with the service «Online consultation», via phone number: +38 (044) 204-82-75, and е-mail:  library@library.kpi.ua
All the events till the end of March are cancelled.