News
18/03

On the 19th of March 2020 KPI Library invites researchers, students, teachers and everyone interested to participate in webinars of Wiley company, dedicated to the work with multidisciplinary online-platform.
Key aspects:
opportunities of the Wiley Online Library content-platform;
rules the effective search of the scientific information;
peculiarities of the publication process and peer-review exemplified by the Wiley journals;
practical recommendations to the authors about the choice of journal for publication of the results of academic research.
Speaker: Hanna Liashenko, candidate of chemical sciences, senior editor of the journal «Chemistry – A European Journal».
Schedule of the webinars:
19 th of March 2020
Session 1 at 11:00 (Kyiv time)
Session 2 at 14:00 (Kyiv time)
Duration – 1 hour.
To participate and to receive materials and participant certificates please register via link.
We remind you that till the 30th of March there is a trial of the Wiley journals at the Igor Sikorsky KPI.
читати далі
17/03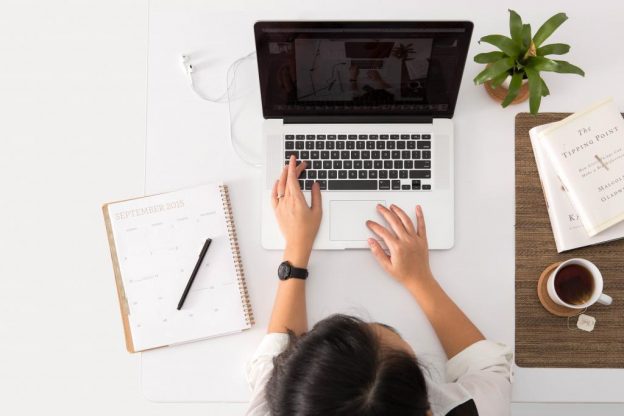 We prepared for students, teachers and everyone interested the list of online resources for studying, teaching, research and development.
https://www.coursera.org – online-courses in different disciplines. Coursera works with universities in many countries of the world to create and represent their courses online. Now
there are available courses in engineering, computer sciences, mathematics, business, social and humanitarian sciences, medicine, biology etc.
https://prometheus.org.ua – Ukrainian public project of massive open online courses. At the
platform, everyone interested can watch the best studying courses from the leading lecturers,
universities and other world organizations.
https://www.classcentral.com – a platform that unites online courses of many universities. Here
you can not only find educational courses in almost any subject, but also read the comments of other users.
https://classroom.google.com – free service for educational institutions, non-commercial
organizations and individual Google users. It allows everyone to create educational courses,
give access to the tasks and check the results.
читати далі
12/03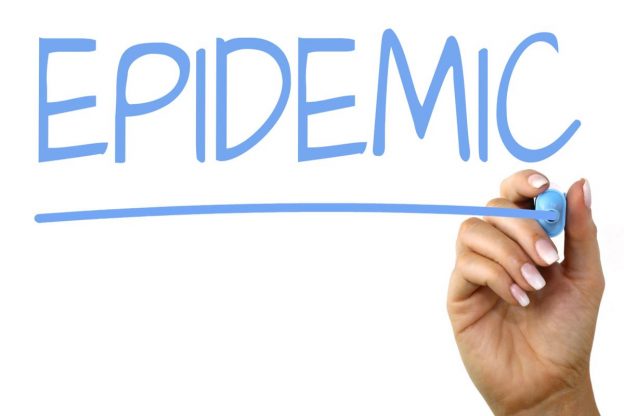 Attention!
According to the University decree №7/54 from the 12th of March (Thursday) till the 3rd of April (Friday) because of the quarantine and to stop from spreading coronovirus COVID-19 Hryhoriy Denysenko Scientific and Technical Library changes its work to distant service of the users.
Consultations and information can be received:
Mon. – Fri. from 9:00 to 17:30
Sat., Sun. – days off.
We remind you that you can contact us with the service «Online consultation», via phone number: +38 (044) 204-82-75, and е-mail:  library@library.kpi.ua
All the events till the end of March are cancelled.
читати далі
11/03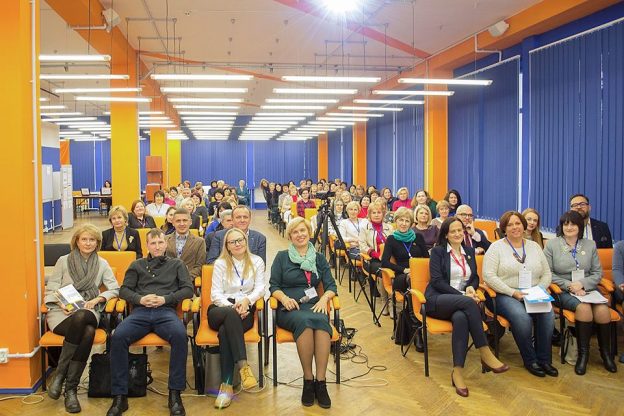 Because of the threat of coronovirus spreading the dates of the II International scientific conference «Strategy Development of Libraries: from Idea to Implementation» have been changed to 1-2 October 2020.
читати далі
04/03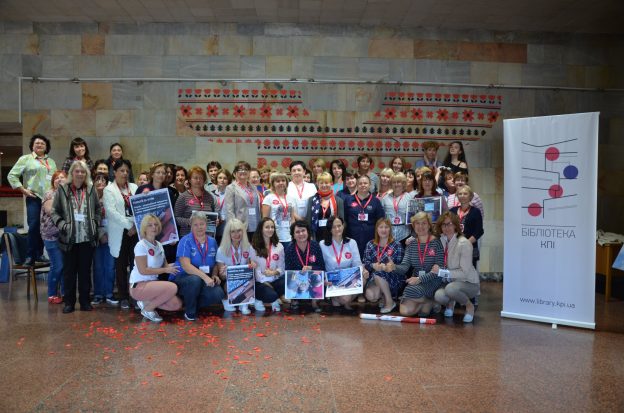 KPI Library has prepared the report about work in 2019 year.
читати далі