News
21/04

Zenodo – open and free digital archive, you can download into it your documents, research data, and software in any discipline.
In Zenodo you can choose conditions of access to materials – by permission of the owner, free access for non-commercial use, or non-limited access.
To place materials on Zenodo platform you need to create own account. To help with registration and downloading materials the experts of KPI Library prepared easy instruction
You are welcome to use it!
Information on other instruments and services of scientific communication see here.
читати далі
17/04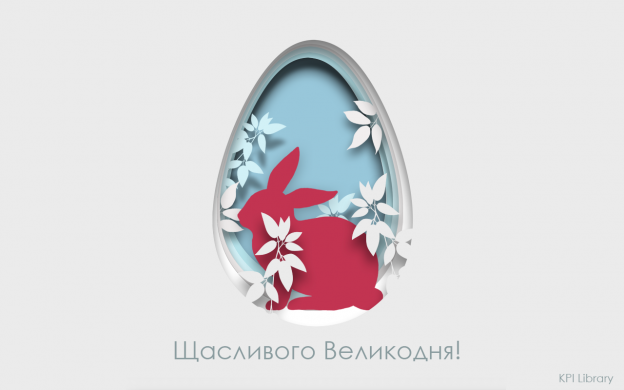 The Library would like to inform that because of the Easter 20th of April is the Library holiday.
Since 21st of April Library continues to provide services remotely with schedule 9.00 till 17.30.
We are waiting for your inquiries.
Have a safe Easter celebration by staying home with your dearest ones! Let your home always be full of heartwarming atmosphere, joy and peace in your soul!
читати далі
16/04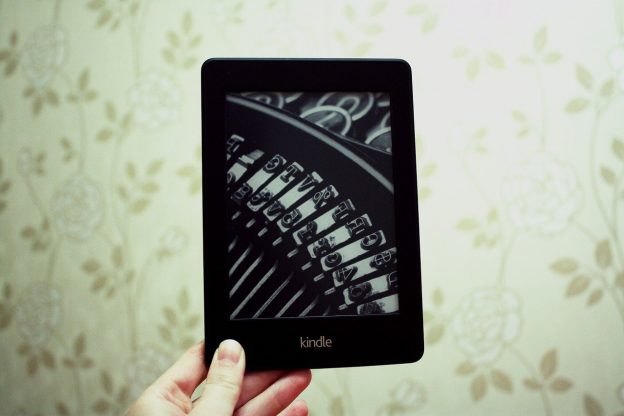 During the coronavirus pandemic academic literature publishing house De Gruyter in
partnership with other publishers gives access to the full texts of nearly 75000 electronic books in different fields of knowledge. The list includes books published during the period between 1650-2016 yy.
Access is provided at the local Igor Sikorsky KPI network and will last till the 30.06.2020.
During the quarantine students and staff of Igor Sikorsky KPI can order full texts of publications via the service of electronic documents delivery. It is easy to make:
follow the link;
review the list of publishers and edition titles that are available for review and downloading;
search the books using key words, view abstracts, choose the editions you need;
copy DOI or URL of the necessary book and please fill the online form.
читати далі
14/04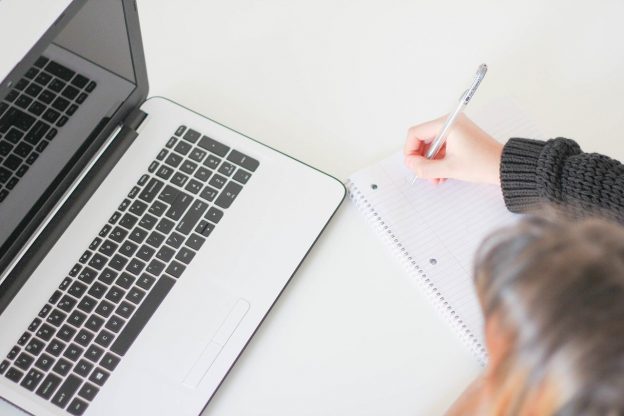 Experts of KPI Library have prepared for the professors of the University list of digital instruments for effective remote work and communication.
We also recommend to professors to use services of a temporary hub of information and tools to help teachers during the coronavirus (COVID-19) crisis.
On the website you will find advices:
how to start distant teaching;
how to teach remotely without video conferences;
how to make lesson available for all the education recipients;
how to involve students into active cooperation during distant teaching;
how to cooperate with other teachers and more.
читати далі
14/04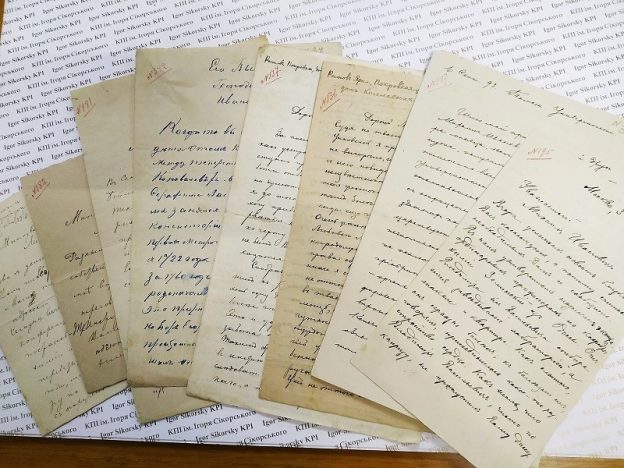 We remind that now you can apply for information and consultations of the experts of rare and
valuable books department about:
old books and editions of XIX – first half of XX century;
search and selection of information resources from the rare and valuable books collection by the themes;
bibliographic description of editions of XIX – the beginning of XX century, KPI history, history of science and technology, engineering education;
 collections of rare and valuable books in KPI Library;
using virtual collections of e-catalogue «Rare and valuable editions» and «Igor Sikorsky KPI history».
All the details about remote services of the Library
are gathered here.
Contact us!
читати далі