01/06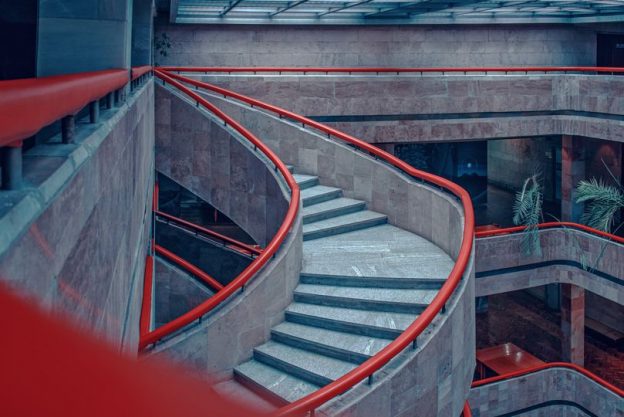 From June 2, reading rooms are open for students, graduate students and employees of KPI! Visiting is possible with a protective mask and anti-epidemic measures. 
Please note that the Library's halls are not available for work! 
Library working schedule: 
Monday to Friday – 09:00 to 17:30 
Saturday, Sunday – weekends.