29/04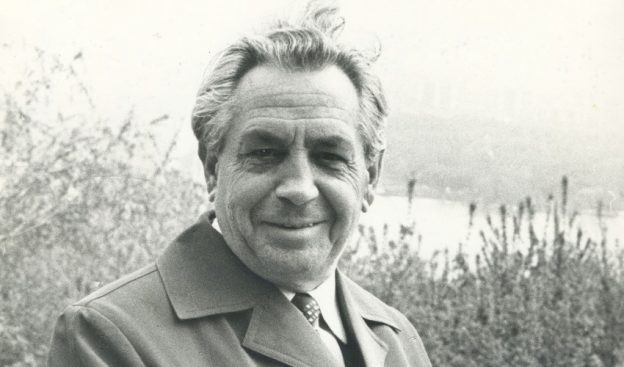 Today is the birthday of Hryhorii Ivanovych Denysenko. Our Library is named after him.
Famous Ukrainian scientist, manager and reformer of higher technical education in Ukraine, rector of Lviv (1963-1971) and Kyiv (1971-1987) polytechnic
institutes, Doctor of Engineering, associate member of NAS of Ukraine.
The construction of KPI Library building was initiated by Hryhorii Denysenko, that is why on the
celebration of the 100 years of KPI academic board named it after the prominent rector.
Let's mention Hryhorii Ivanovych Denysenko and thank for the efforts, persistency and energy he focused on creation of the KPI Library.