23/01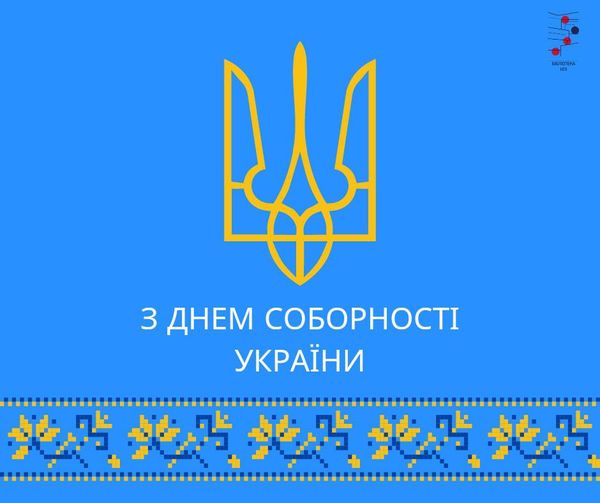 On January 22, we celebrated the Day of the Assembly of Ukraine.
This is an important date for our past, present, and future.
KPI Library and the KPI Department of History invite you to learn more about National Assembly Day.
Lecturer – Vitaliy Buzan, Candidate of Historical Sciences, Associate Professor of the Department of History.
Also, read more about this day and its meaning in the books from our selection.