01/02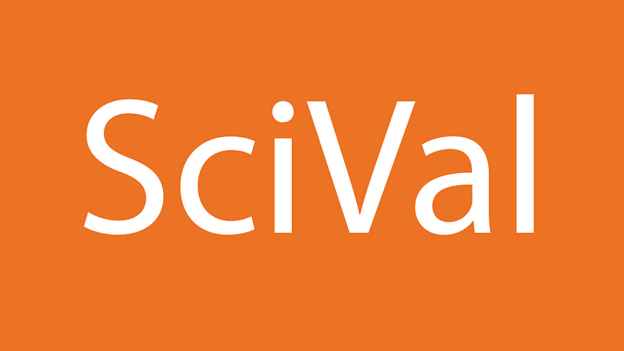 The Elsevier company opened for KPI University access to the SciVal analytical resource.
SciVal is one of the best tools for monitoring and analyzing international scientific research using visualization methods and modern metrics, comparing research results, finding scientific partners, researching modern scientific trends and finding management solutions, and creating unique reports for the organization of scientific activity.
SciVal allows you to quickly and easily analyze the results of research from more than 20,000 institutes and their associated researchers from 231 countries around the world.
The analysis is carried out using several modules: Overview, Comparison, Cooperation, and Reporting.
The data source for SciVal is the international database Scopus.
Learn more about SciVal via the link: https://www.elsevier.com/solutions/scival
To order remote access to Scopus and SciVal, fill in a short registration form.
If you previously set up remote access to Scopus using this form, access to SciVal will appear automatically (login/password are the same).