11/01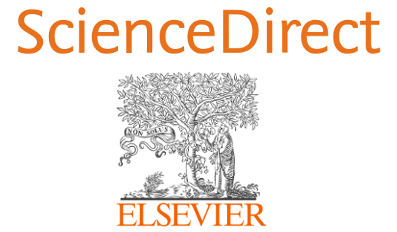 In 2021 in Igor Sikorsky KPI yearly access to the full texts of online books from ScienceDirect database of international authority publishing house Elsevier has started. Users receive access to about 39 000 academic editions (electronic monographs, book series, reference literature, study books et al.) in different fields of knowledge. The subscription was provided with the budget finances by the Ministry of education and science of Ukraine.
Webinars on the principles of using database are on the State scientific and technical library of Ukraine via the link.
Access is provided in the KPI Library and in local university network via link.
Staff and students of Igor Sikorsky KPI can search in ScienceDirect database remotely and on the basis of references they can order electronic  delivery of the full texts they need. To order please fill the form online.