23/04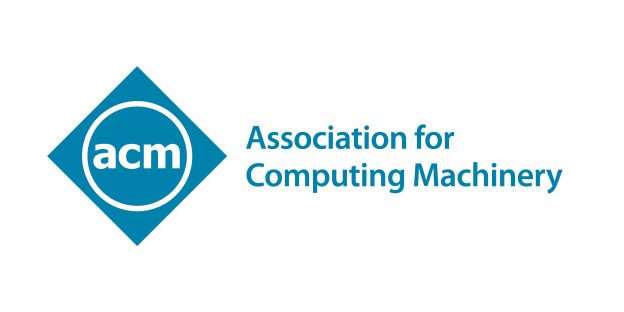 One of the largest international organizations in the field of computer sciences ACM (Association for Computing Machinery) to give informational support to the students, teachers, researchers during coronavirus pandemic temporarily opens its
digital library.
Digital library ACV (DL) contains full-text and reference scientific information in the field of
computer sciences and computing machinery from a wide circle of publishers and gives access to the academic journals, conference and symposium papers. Nowadays the library includes more than 600 000 full-text articles, authors of which are leading researchers in the field of computing machinery. Publications of ACM (DL) span such themes as informational systems, artificial intelligence, software engineering, programming languages, database systems, graphics and computer design, mathematics, etc.
Free access will last till the 30th of June 2020 via the
link.