30/03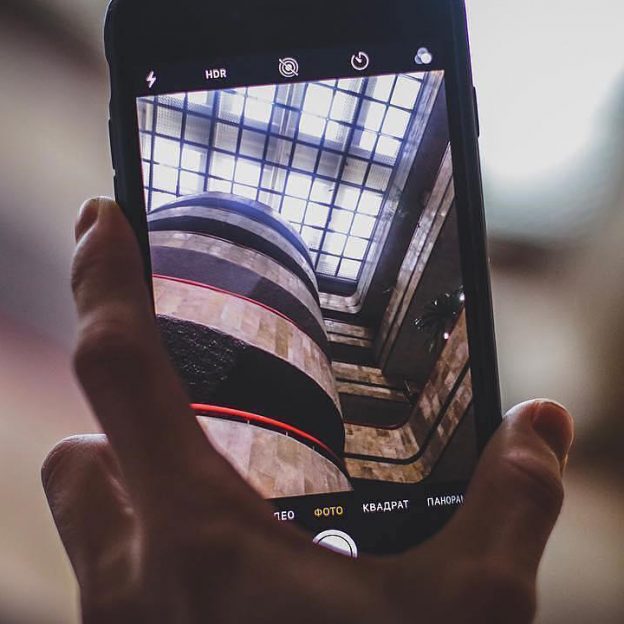 KPI Library continues to serve users remotely!
We propose:
remote access to informational resources. For example to the electronic archive of Kyiv Polytechnic ElAKPI;
information on wide range of topics;
informing and consulting researchers, lecturers and students;
consulting representatives of editorial boards and scientific conferences organizational committees;
compiling reference lists for accreditation by request from the departments and faculties;
organization of online-events.
Read more on how to use our services via link.
Still have questions? Use service «Information online» at the Library website or send a letter to e-mail: library@library.kpi.ua