10/06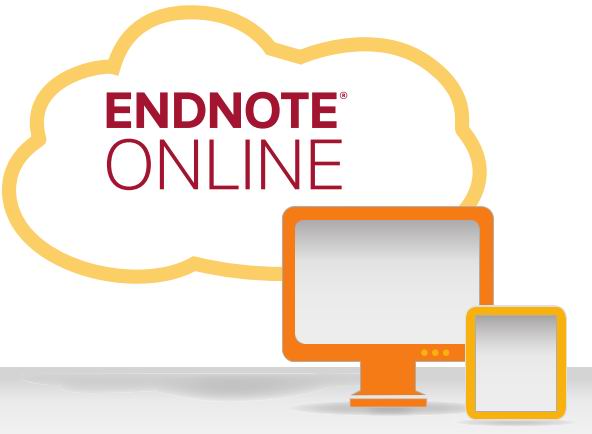 We propose you manual on one more digital instrument for a scientist – bibliographic manager EndNote Online.
With EndNote Online you can:
save search results and manage the necessary bibliographic information from different databases and platforms, such as Web of Science, PubMed, Google Scholar;
form own source base on the theme you research;
add bibliographic references right in the
process of writing publication using for this module Cite While You Write in Microsoft Word;
save time you waste on searching for information, editing, checking and formatting the documents which are created by the author;
find the edition to submit manuscripts to.
Instruction is available for downloading by the link.
Save and use!
Still have questions? Write us and receive the detailed consultation: science@library.kpi.ua