02/06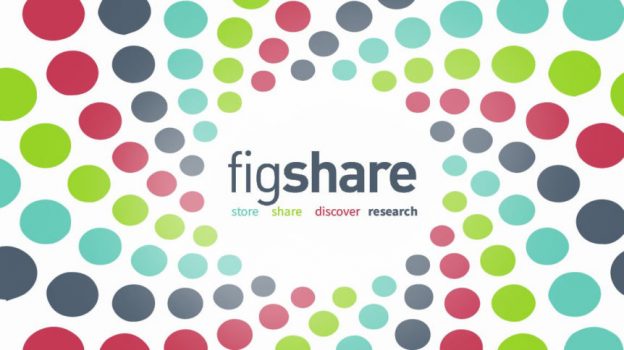 KPI Library experts have created instruction on user registration and downloading materials at the platform Figshare.
Figshare is the universal repository to keep and give access to the educational and scientific materials. At the platform you can keep drafts, available only to the owner, as well as ready materials that can be available to all the users.
Benefits of Figshare for the researcher:
author of the material can always see how many readers viewed his work;
Figshare allows download files with size up to 5 GB (limit by default). Depositors who
need to download bigger files should contact support service;
service allows download different types of materials: books, articles, proceedings, posters, presentations, data collections, pictures, video/audio files, software;
Figshare supports integration with other instruments, services of scientific communication: ORCID, Sympletic Elements, Github. It is tracked by the web-resource Altmetric.com, that allows evaluate mentions of citation in the downloaded materials.
Instruction available via link.