/

/

Photo exhibition «Working for victory»
30/09
Home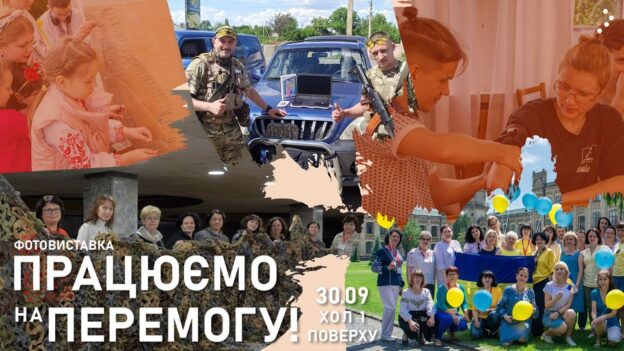 Six months ago, in February 2022, the life of our entire country changed radically due to the full-scale military invasion of the Russian army into Ukraine.
Our world has changed. But we did not break down and continued to work – because we believe that everyone today is bringing victory closer where they can.
At this exhibition, you will see photos from the life of the KPI Library after February 24: about how we lived, helped, supported each other. But they worked for our future victory.
To visit the Library, you must have a student card, pass or passport with you.
Бібліотека КПІ
30 вересня 2022 р.