21/05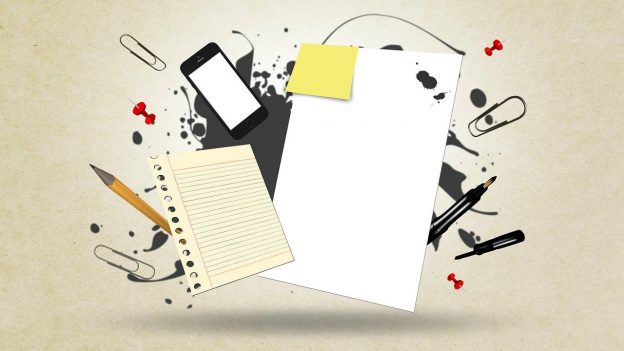 Informational resources of KPI Library are available remotely.
Library electronic catalogue


Here are presented all the documents that are in printed library collection. Temporary (during the quarantine) you can not order and borrow them. But you can prepare reference lists to your scientific papers of lists of recommended texts for educational programs.

ElAKPI – Electronic archive


Scientific and educational materials of KPI teachers, staff and students. Full texts of most of the documents are in open access in the Internet.

Access to the «local» materials in electronic archive ElAKPI




KPI students and teachers can receive remote access to the materials, available only in the local university network.

Open access scientific and educational resources




Full-text databases of documents for scientific research, teaching and studying. Resources that you can freely use in the Internet are marked with open lock.

Electronic documents delivery




Electronic documents delivery to the KPI students and teachers from informational platforms of publishers Springer Nature and Wiley (for the period of trial access).


All the details on receiving access here.
Get use of it!