06/04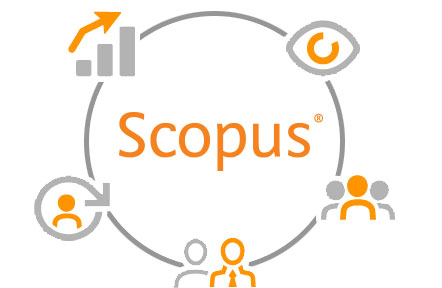 Researchers' profiles in Scopus are created and renewed automatically by adding the author's publications in the scientific editions that belong to that database. However, the mistakes are
possible while profiles are formed. The most popular are:
automatically formed in database few profiles of one author (ScopusID) that differ by the spelling of the surname, initials. The author texts «split» and it is hard to search them and identify;
automatically added to author ScopusID publications of other scientists that have a similar surname, initials;
incorrect naming of the institution.
The experts of KPI Library have prepared instruction on how to correct author profile in Scopus to make convenient for you actualization of the list of your published and cited works and scientometric indexes. Use the link.