01/04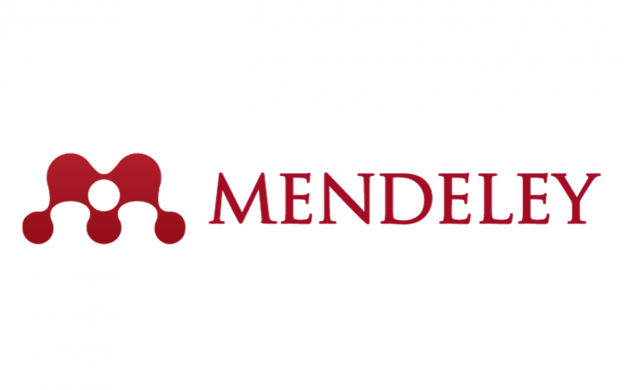 Specialists of KPI Library have prepared for you instruction on how to use Mendeley Web for research activity.
Mendeley Web  is a handy essential instrument of researcher. Free software combines digital instruments and services:
scientific social network for the search of colleagues and cooperation for common research and studying scientific trends;
manager of bibliographic information that allows to save and review scientific papers in PDF format, cite materials and form reference lists;
instrument for the research data management;
service for the search of vacant positions on the field of science and technology;
search of the relevant sources of financial support.
Instruction available via link.