04/08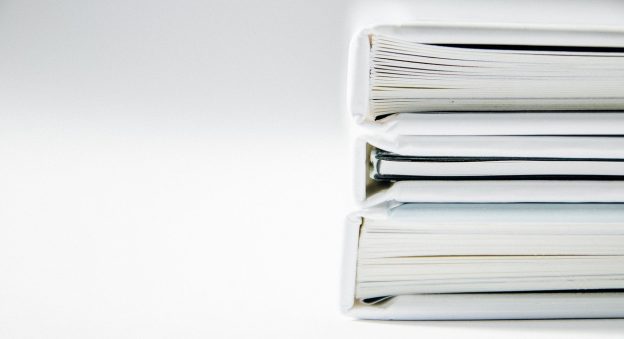 Are you interested how:
to search, save and work on the sources for your scientific research?
effectively communicate with scientific society to write common researches and discuss
create or maintain your author profile in searching engine Google Scholar, Scopus database or at the MendeleyWeb platform?
identify your scientific and research works and make them clear and available?
Librarians have developed and renewed a bunch of useful and necessary for scientific communication instructions. They can be found in electronic archive ElAKPI via the link.
Use modern digital instruments at all the stages of research cycle.