26/07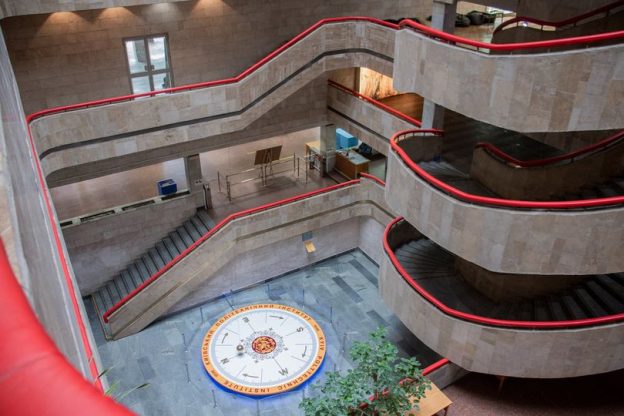 The memorandum has been recently signed between the President of Ukrainian Library Association, KPI Library director Oksana Brui and the head of the National Commission on State Language Standards Orysia Demska.
Later the Commission has signed an agreement with our Ihor Sikorsky KPI University about creating favorable conditions for the organization of examinations in the Ukrainian language.
They will be held for:
those who must speak the state language to perform official duties;

people who intend to obtain Ukrainian citizenship.
The library has already become a testing ground and it is a participation in an important, in fact historical moment, because the exams for the level of proficiency in the state language are the embodiment of a systematic language policy.