29/04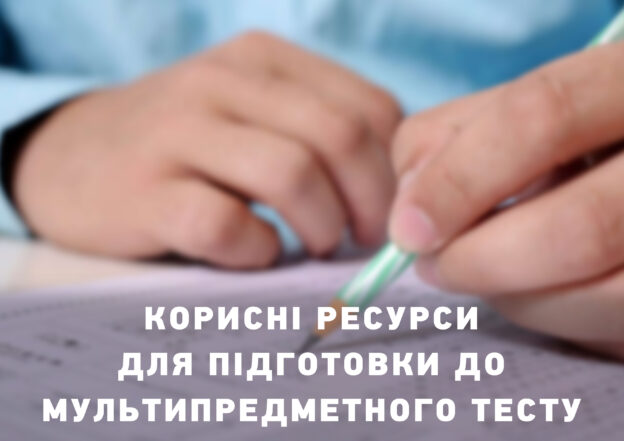 This year, instead of the Independent external evaluation, students will take a multi-subject test that will include questions on the Ukrainian language, mathematics and history of Ukraine.
On April 28, the Ukrainian Center for Educational Quality Assessment released a demonstration version of the test.
Our librarians have prepared a list of resources that will be useful to entrants in preparation for the test.