18/09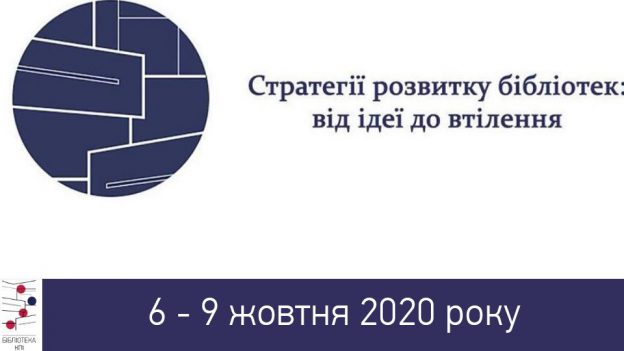 The registration goes on for the international scientific and practical conference «Strategy Development of Libraries: From Idea to Implementation», which will be held as planned on October 6-9, 2020, online on the ZOOM platform.
The link to the platform will be sent to all the registered conference participants.
Registration is open till September 30, 2020 via the link.
Conference page on Facebook