12/12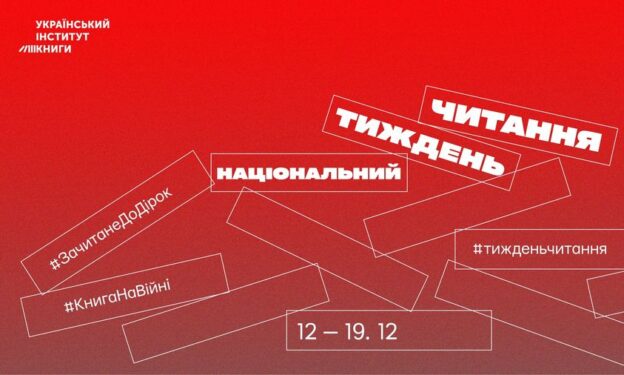 Busy December continues! Digital Education Week has just ended – and it's being replaced by National Reading Week!
We invite everyone who wants to join the #week of reading and tell:
about your favorite books with the hashtag #Read to the Holes and #week of reading,

about modern books that are important for you and Ukrainian society – with the hashtags #КнигаНаВійні and #тижденьчитання.