15/06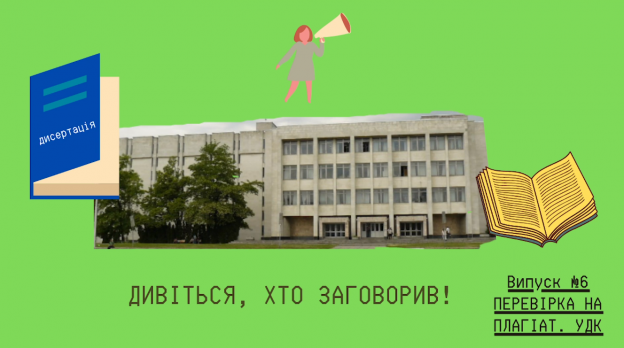 The episode is about the plagiarism check of works and UDC index determination.
You will get to know:
what is plagiarism and Unicheck?;
where to read the main requirements on avoiding plagiarism (they are here)?;
when falsifying can "catch" and cause harm to the reputation?;
how works are checked and WHICH works are bound to be checked?;
why we need to determine UDC index and who in the library can provide this service.
Listen the podcast and contact the Library – we are waiting for you!