25/05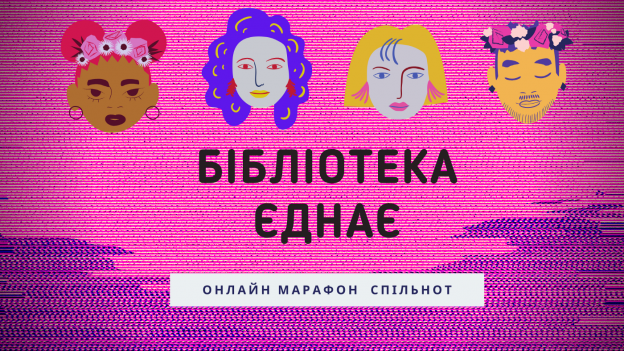 During the latest month online marathon of students' communities was held at the KPI Library.
Communities acting in different directions took part in the marathon: Diving club «Atlantyda», KPI poetry evenings? Educational project «PostArt», chess club «Tabiia», donor project ZdaiBlood, art- space «Vezha», technical club «Ekotransport», students' space «Bielka», students' chemistry clubs.
Participants shared their experience, memories and details of their interactions. They told about practical implementation of theoretical knowledge in their hobbies. Everyone could make sure that students' societies play important part, get acquainted with active students who love their hobbies and inspire the people nearby to act.