18/11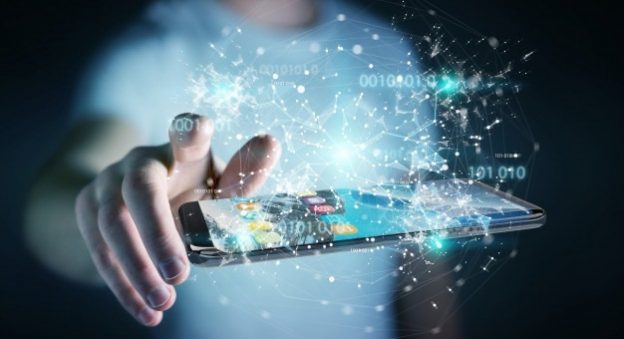 In the list of remote services of the Library, there is a service of collecting sources on the
chosen theme for researchers, teachers, and students.
If you need information on a certain topic of your academic research, course paper, paper,
essay, article, thesis, then e-mail to the address: subject.library.kpi@gmail.com .
A list of sources is formed based on the search in the wide range of informational resources (electronic catalog of the Library, KPI electronic archive, libraries Ukraine and open access resources).
The full list of Library online services find via the link.