09/12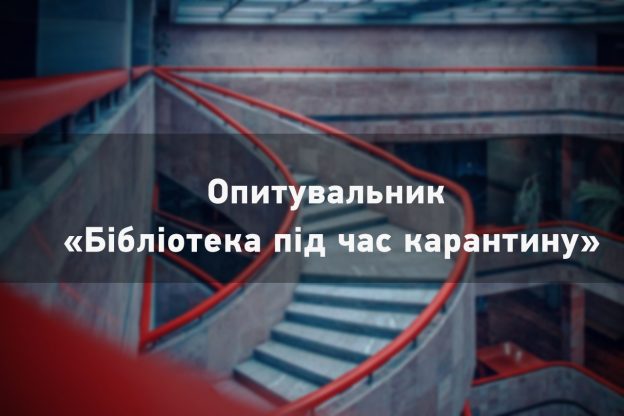 KPI Library invites you to answer a poll «Library during quarantine».
Help us to understand what you are expecting from us. Are you satisfied with the available
services, how to improve them, which of them you need the most, and what channels of receiving information from the Library you do prefer.