01/04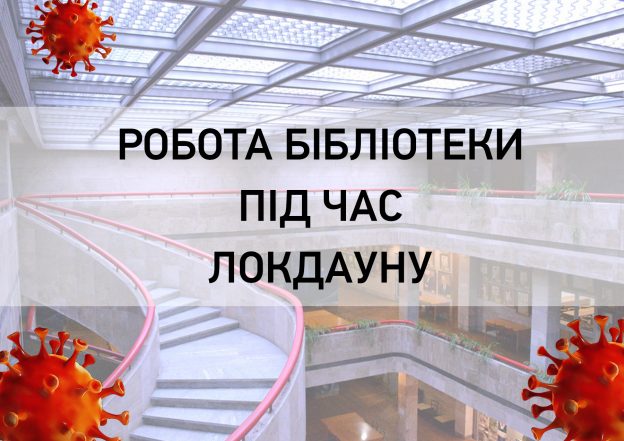 Due to the quarantine and to prevent the spreading of coronavirus Library transits to
providing remote services from the 5th of March 2021.
From Monday till Friday, 9:00-17:30 you can receive information and consultations.
To contact us:
use «Online information» service at the Library website;
send us a letter to e-mail:  library@library.kpi.ua ;
Write in our Telegram-chat.
Offline events are canceled till the end of quarantine!
You can find all the Library remote services here.
The library is always waiting for your requests!