22/04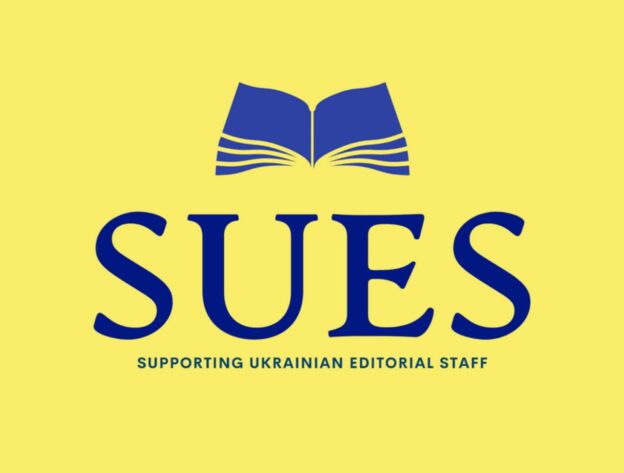 To the attention of academic publishers and editors of scientific journals!
The European Research Infrastructure for the development of open scholarly communication in the social sciences and humanities (OPERAS) has created the «Support to Ukrainian Editorial Staff» (SUES) project. It aims to support and strengthen scientific communication in Ukraine.
In order to better assess the needs of the community the project prepared a short questionnaire.
The results will help with setting up the goals of the initiative and define an initial group of stakeholders to work with and coordinate.
More details via the link.