06/08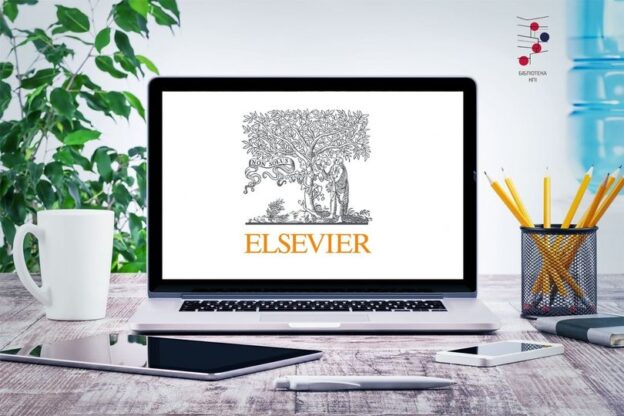 Elsevier provides free access to its research tools, databases, educational platforms to facilitate the work of scientists during this difficult period.
The Ukrainian scientists and students can register at the Resource Center to access such Elsevier products as ScienceDirect, Scopus, Researcher Discovery, Researcher Academy and Mendeley.
KPI Library specialists have prepared instructions for setting up free access.
More detailed information about the available resources, access to the platforms, brief instructions for working with them, via the Resource Center page.
If you have any questions, please contact the Information Support Center for Education and Research of the KPI Library (4th floor, hall 4.4, science@library.kpi.ua)