17/11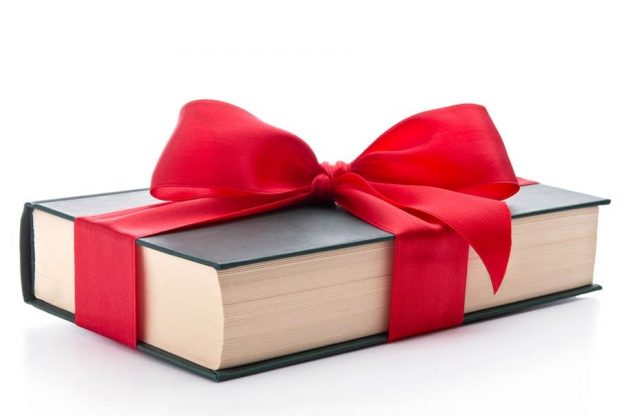 On the 17 of November, International Student's Day is celebrated!
This year KPI Library prepared a flashmob Give a #BookToStudent!
We invite the KPI community, KPI alumni, and everyone interested to join the flashmob!
You can bring books to KPI Library Information Desk or send by mail to the address:
Ukraine, Kyiv, 03056, Peremohy Avenue, 37 L, H.I. Denysenko Scientific and Technical Library of the National Technical University of Ukraine «Ihor Sikorsky Kyiv Polytechnic Institute».