06/07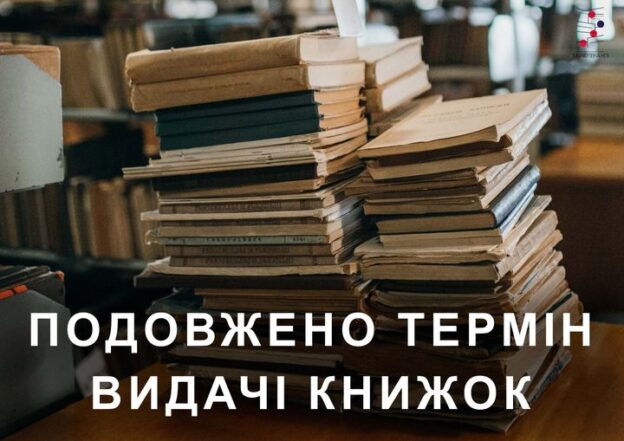 Due to the fact that the majority of Library users are currently outside Ukraine or Kyiv and do not have the opportunity to return books to the Library, the deadline for issuing books has been extended to September 1 (2022).
Books can be returned at the beginning of the new academic year.
The library does not charge fines for late returns.