13/04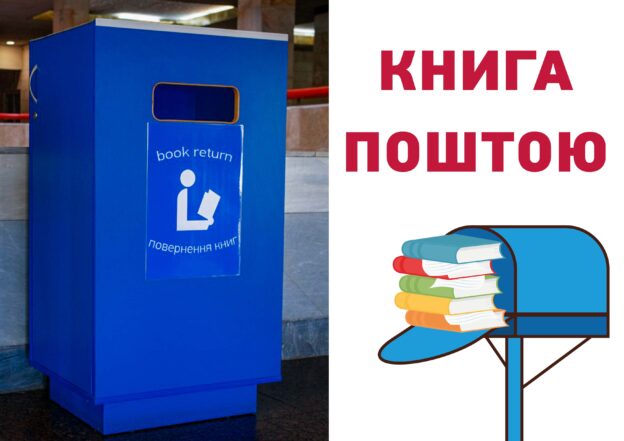 Students, teachers and staff of KPI can receive books from the funds of the Library by services «Nova Posta» or «Ukrposhta» .
This requires:
place an electronic order in the e-catalog of the Library;
after receiving the order by mail, send a confirmation of receipt of the books to the e-mail subject.library.kpi@gmail.com.
Pay attention:
you can order only up to 5 copies at the same time;
all postage at the expense of the customer.
Library users who are unable to physically return books to the library can also use e-mail services.
Our contacts:
Ukrposhta: Prospect Peremohy 45, Kyiv, Kyiv region, 03057
Nova Poshta: post office №70, Prospěch Peremohy 20, Kyiv, Kyiv region
Contact person: Lyudmila Tepikina, tel.: +38 050 196 80 4