31/08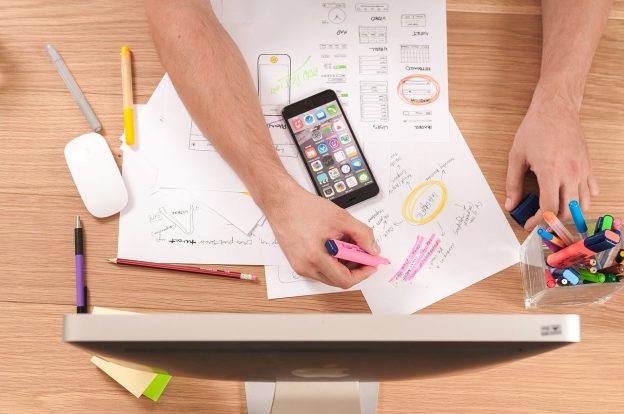 For the time of quarantine library adds more services which you can use remotely. In the Library itself you can ask for information the librarians of Information desk, borrow books home and return them back to the library fund.
For you are available such services as:
ask a librarian;
borrowing documents;
book return;
access to the informational resources;
informing researchers, teachers, students;
consulting researchers, teachers, students;
consulting the representatives of editorial boards and scientific conferences organizational committees;
consulting on behalf of downloading materials into electronic archive ElAKPI;
determination of UDC;
compiling literature lists for accreditation on the request of faculties and departments;
book exchange;
events organization.
All services, details and contacts see here.