03/02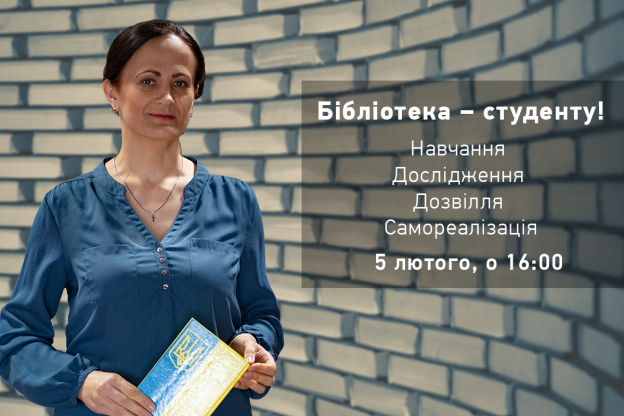 Live stream about the possibilities for studying, research, leisure, and self-realization in KPI Library.
On Friday on the 5 th of February at 16:00 KPI Library Director Oksana Brui will tell:
why do we need library if «everything is on the net»;
what library proposes remotely;
what could be the leisure with the library if the whole life is online;
how to realize your ideas together with the library.
Join us via the link, and ask the speaker about everything that you are interested in during the live stream.