04/03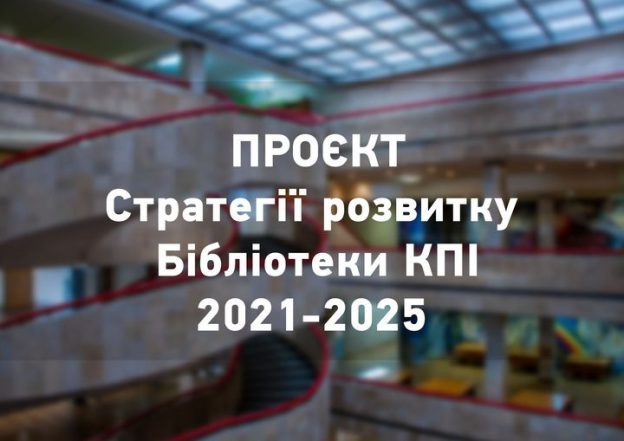 In April KPI Library plans discussion of new Strategy on 2021-2025 that will define priority directions in our work in the nearest five years.
We invite everyone, in particular, KPI community, to read Strategy and share with us your thoughts. It is important for us to hear the thought of each person for whom KPI Library is working every day.
Strategy Project via the link.
You can leave any suggestions for improving the Strategy here.
You are welcome to join discussion!