/

/

Public discussion of KPI Library Strategy for 2021-2025
21/04
Home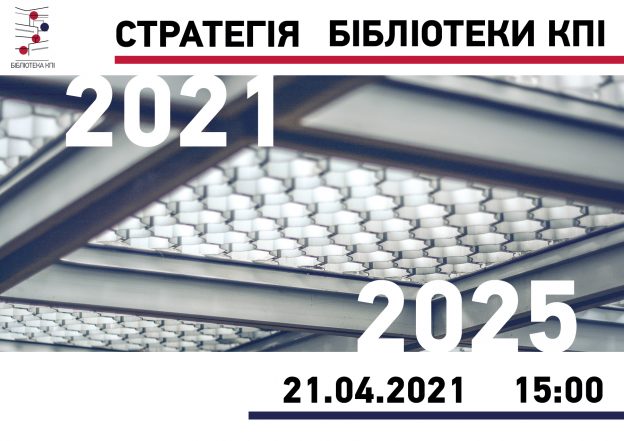 Friends!
Public discussion of KPI Library Strategy 2021-2025 is soon already!
We invite you on 21st of April at 15:00 to talk about how, where, and, what is main, for what and for whom we are moving forward every day?
Registration via the link.
You will learn why our Strategy is not only pretty words on the paper, but also a live and effective signpost for the Library team.
We will compare our watches and compasses with you again, share what strategic directions and prospects we have.
We promise that we have planned not a formal event but a dialogue about practical changes and certain steps.
We will sincerely tell about new projects, budget opportunities and available resources. 
The library works for you and is waiting for any questions and feedback. 
Librarians are ready to respond with interest and enthusiasm. 
Be sure to join!
Бібліотека КПІ
21 квітня 2021 р., 15:00