/

/

Public report of the Library
30/09
Home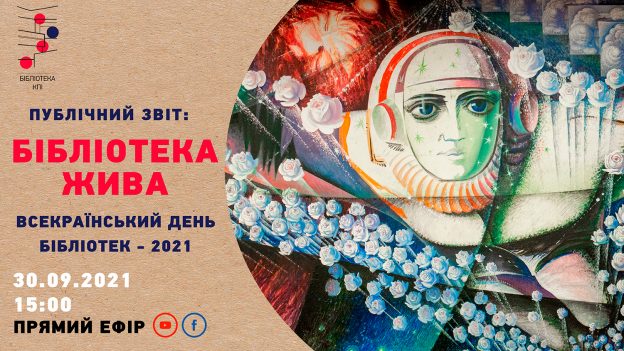 «Library is alive» – ​​a public report of the Library!
Traditionally, on the 30th of September, on the All-Ukrainian Day of Libraries, we will tell how we lived together this year.
You will learn how we:
developed the Strategy, organized its public discussion and presentation at the Academic Council, how we are currently implementing it;

provided services online and offline, what we did to keep quality and service on the same level;

formed the informational resources of the Library for educational and scientific processes of the University;

paid attention to the digital instruments, educational activities and consultations of the researchers; 

events and learned to combine different formats; 

created a modern educational space, inclusive environment and projects, popularized eco-habits by their own example.
Why do we insist that the «Library is alive»? The answer is in the Public report, which will be broadcasted on Youtube and Facebook, the event starts at 15:00.
Join the session and leave feedback!
The library lives and works for you!
Бібліотека КПІ
30 вересня 2021., 15:00