03/07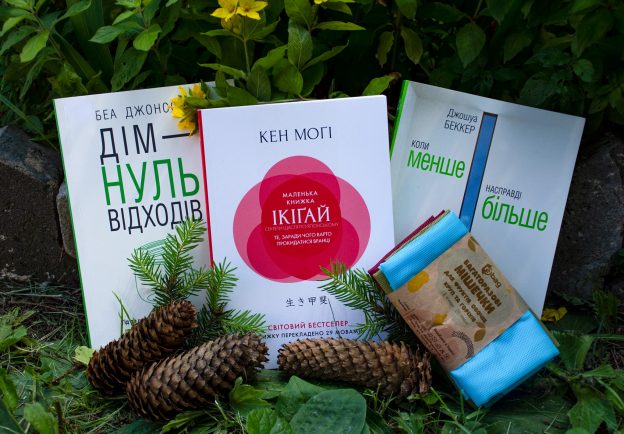 At the International Plastic Bag Free Day KPI Library together with Ridna Mova publishing and Rebag project organized give away of presents.
Among the presents there were books "Zero Waste Home", "The More of Less", "The Little Book of Ikigai. Japanese Secrets of Happiness", and set of reusable bags.
The winners are: Iryna Demydenko, Dina Koltisheva and Lidiia Zhygan. Congratulations!
Each winner receives any book from the ECOBook series and a set of reusable bags.