12/08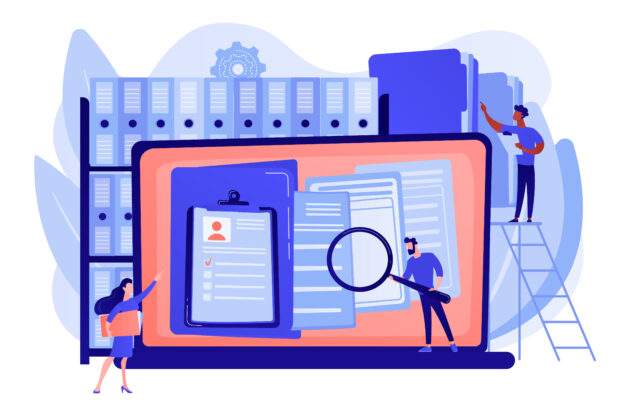 The list of databases on our website has been supplemented with 4 new items – databases with free access:
J-STAGE is a Japanese portal of scientific and technical information that provides access to more than 3,000 scientific journals, materials of the conference, and other academic publications.
Hathi Trust Digital Library is a partnership of leading research institutes and libraries working to ensure the preservation and accessibility of cultural heritage in the future. Currently, about 16 million copies, almost 1 million book titles, and more than 439,000 journal titles have been digitized in the database.
EuDML (The European Digital Mathematics Library) is a long-term digital collection of mathematical literature.
EUR-Lex is the official and most comprehensive review of legal documents of the European Union. Available in all 24 official EU languages and updated daily.
The complete up-to-date list of databases is available on our website via the link.