/

/

Lifesaving on the water
22/07
Home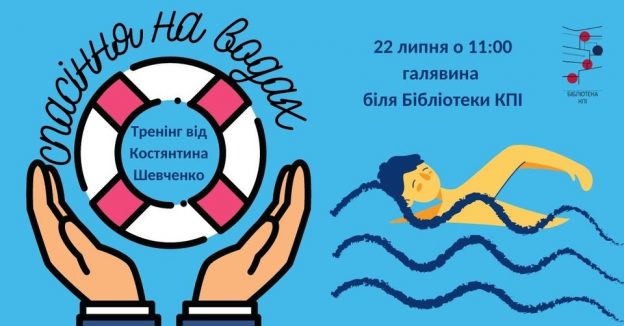 In summer, the best way to escape the heat is to rest on the water. However, this can turn into a real horror if you ignore the safety rules.
However, you should not panic! On the training of Kostiantyn Shevchenko «Lifesaving on the water» you can learn how to save your life being captured by the nature force.
Please hurry and register to participate.
Where:  lawn near the KPI Library.
When: July 22, 11:00 (gathering in front of the Library entrance).
Come to the event, it is going to be fascinating!
Бібліотека КПІ
22 липня 2021., 11:00