22/10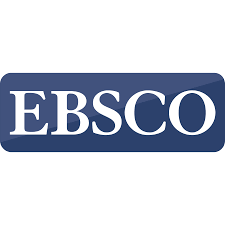 Test access to the package of thematic databases and electronic books collection Academic Collection of the EBSCO platform, the largest aggregator of scientific resources of the world's leading publishers, has been opened. The publications cover a wide range of academic topics: business, humanities, medicine, ecology, etc. 
Access will last till 31st of December, 2021. 
You can access the databases by login and password. 
To receive login and password, please fill out the short form.