16/03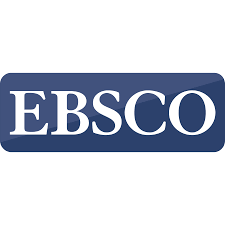 CEEAS (Central & Eastern European Academic Source) – a full-text database that includes academic journals published in the countries of Central and Eastern Europe. Database contains more than 2000 titles of journals, most of them are reviewed. Thematically this is multidisciplinary collection that includes full texts on 60 languages of European countries in the fields of business, economics, history, STEM (science, technology, medicine) and law. Access is available till the 5th of May 2021.
You can access database via login and password. To receive login and password, please, fill the short form by the link.
Full list of journals included into CEEAS: by the title https://www.library.kpi.ua/wp-content/uploads/2021/03/e5h-coverage-stysnuto.pdf and by the theme.